This was our first assignment for Godiva.
A simple idea about giving. There's a real feeling even in its simplicity – harder to capture than one might assume.
Creative Director/Director/DP
Remember 9-1/2 Weeks?
Mickey Rourke and Kim Basinger in front of a fridge at night. This one is tamer. But still grabs your attention.
Creative Director/Director/DP
A woman who is pretending to be a man. giving herself chocolates. Not easy to explain, but apparently it did really well.
Creative Director/Director/DP
Something about a beautiful girl wearing a mask. Hard not to get upstaged by that. And is it a crime that Godiva makes the best chocolate ice cream?
Creative Director/Director/DP
Godiva is for sharing, a way to make new friends.
Creative Director/Director/DP
We created the print, tv/web campaign for Panasonic – a 2012 Olympic Partner.
Director/DP/Photographer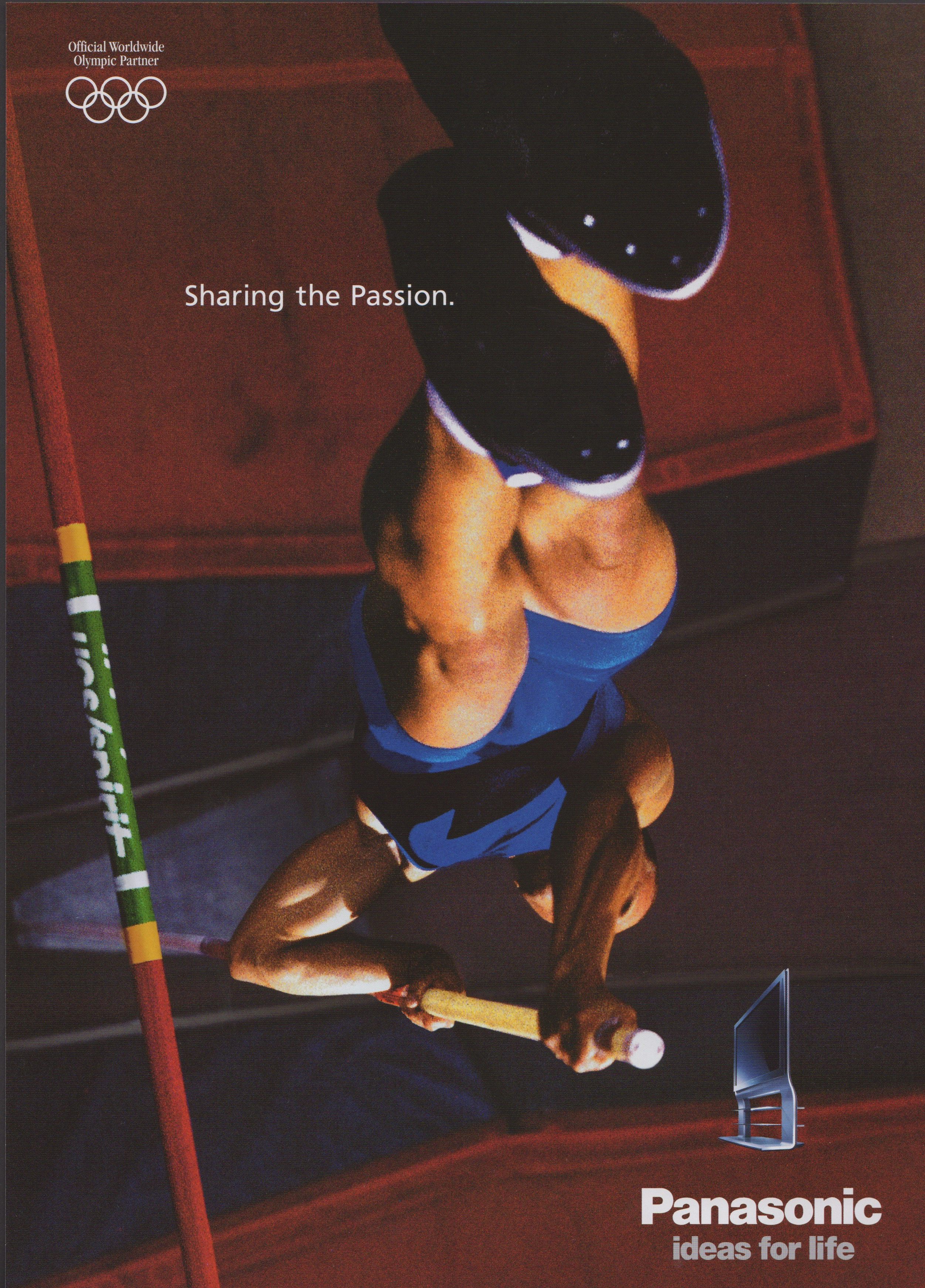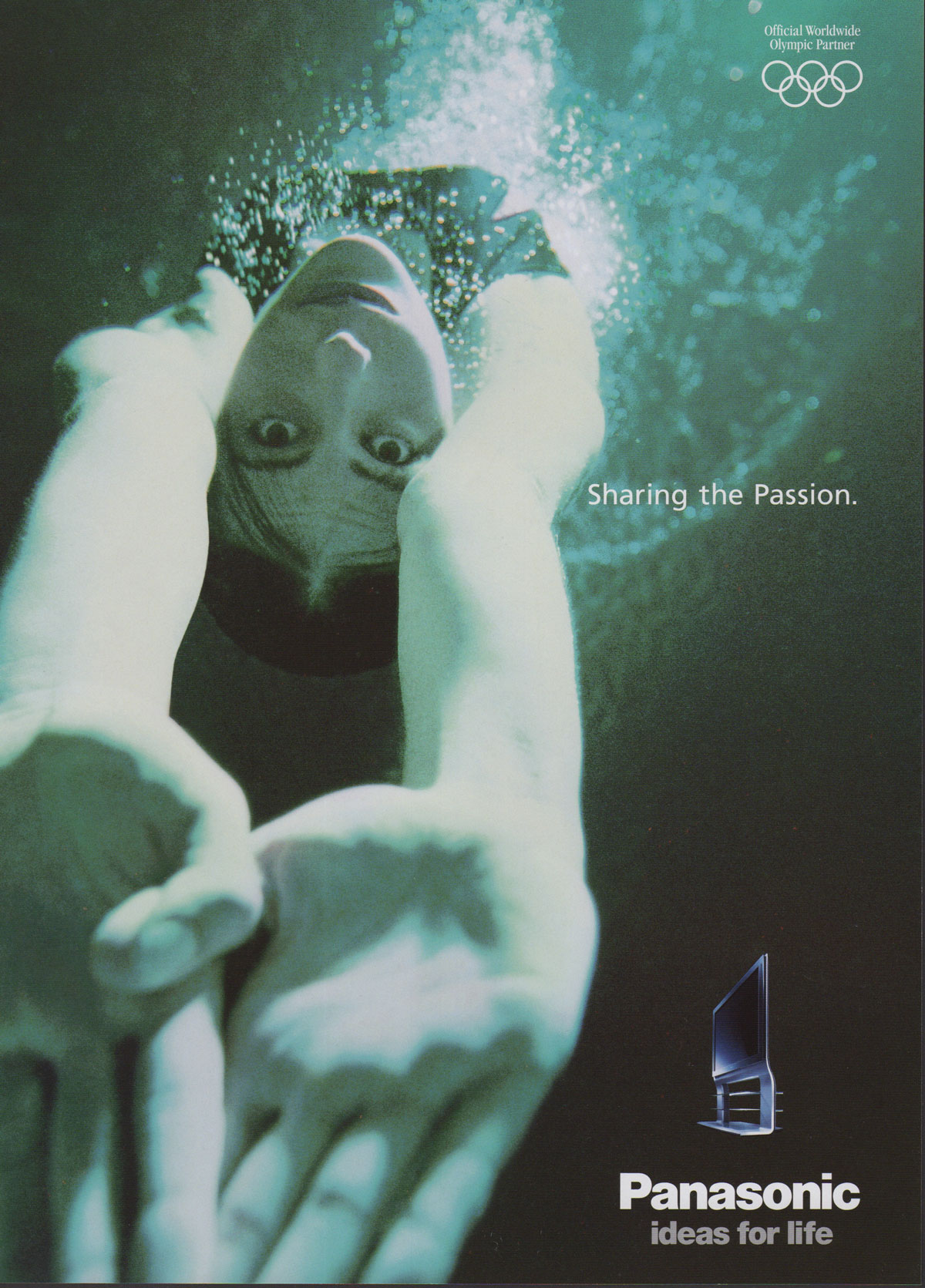 This spot which combines live action and CGI was shot in Cape Town, South Africa. One of the more dramatic places in the world.
The soccer super star Hide Nakata was a generous and stylish man, not hesitating to offer his own clothing when the wardrobe van was burgled the night before the shoot.
We shot this at the Louvre in the middle of the night.  At one point around three in the morning, it was so quiet in the Red Room, we felt as if we were being watched by the ghosts of all the famous painters and their subjects.
Director's Cut : Director/DP
Another night shoot for Toshiba, this time at the Grand Central Terminal in NYC.  Our homage to Gershwin, Collins, and the Big Apple.
Director's Cut : Director/DP
More than anything it was the model's gutsy performance that made this special effects film work.
Honda Brio stars JKT 48 – a girl band based in Jakarta hence the name JKT 48.
Honda Beat motorbike commercial for Indonesia, also featuring JKT48.
Mazda prides itself on their European design and performance. This was shot in Barcelona.
This one for CX-3 was filmed in Berlin. Technically, we shot everything but the car – which was created entirely as CGI.
This was the first of the long running campaign for Daikin Air Conditioner.
A TV commercial and web content promoting Manulife's sponsorship of Pacific Baseball League in Japan. It generated a lot of crowd excitement whenever it was played at the stadiums.
Creative Director/Director
The matte look is in with the new Pixy Lip Cream.  The colors are captured with fun and style.
A commercial for L'Oreal of Paris we filmed in a Tokyo studio.
MVNP Agency in Honolulu came to us to shoot this TV/Print campaign featuring Roy Yamaguchi of the Roy's Restaurant.  Our location – in Niigata, the sake country of the north west Japan.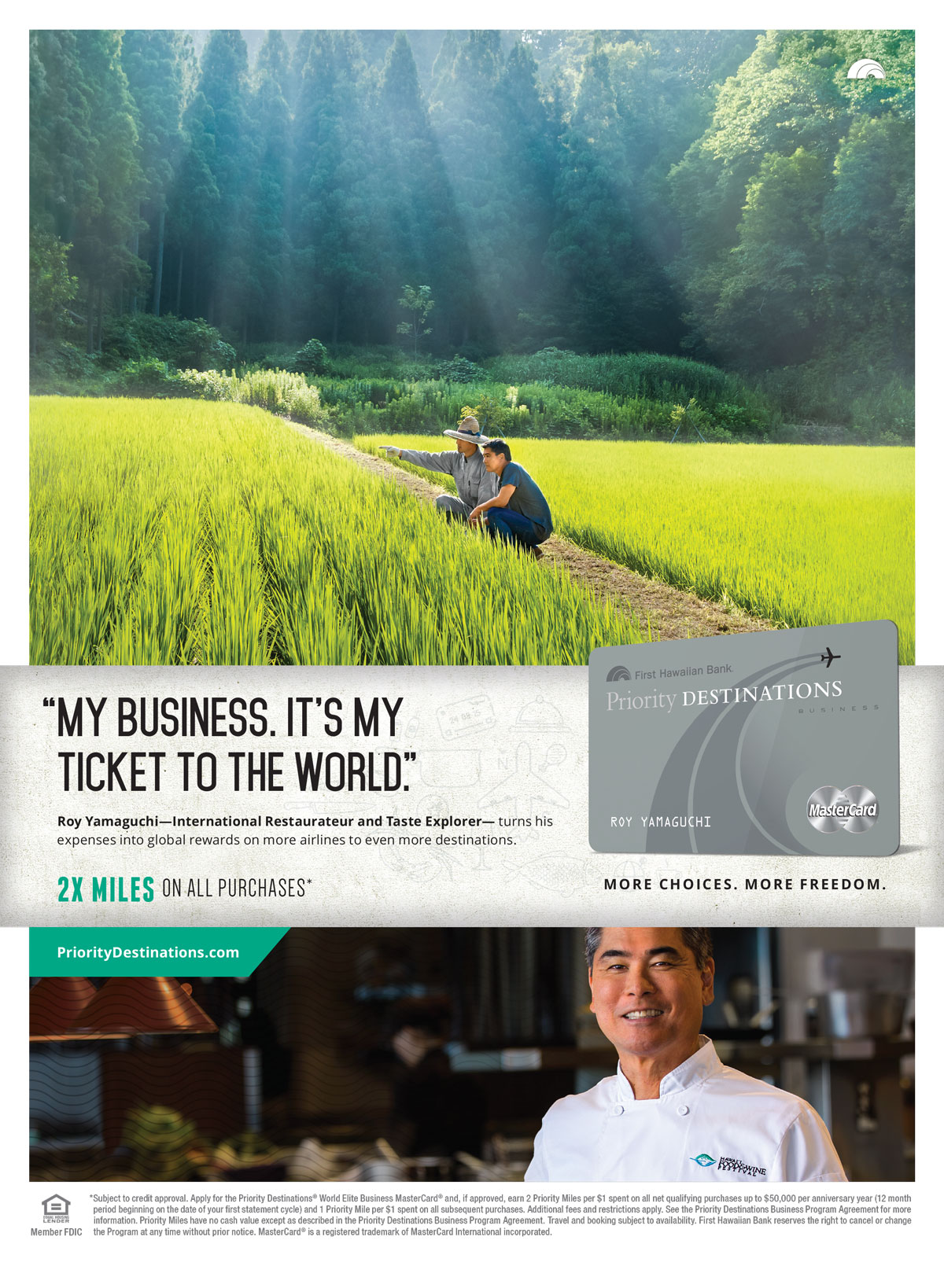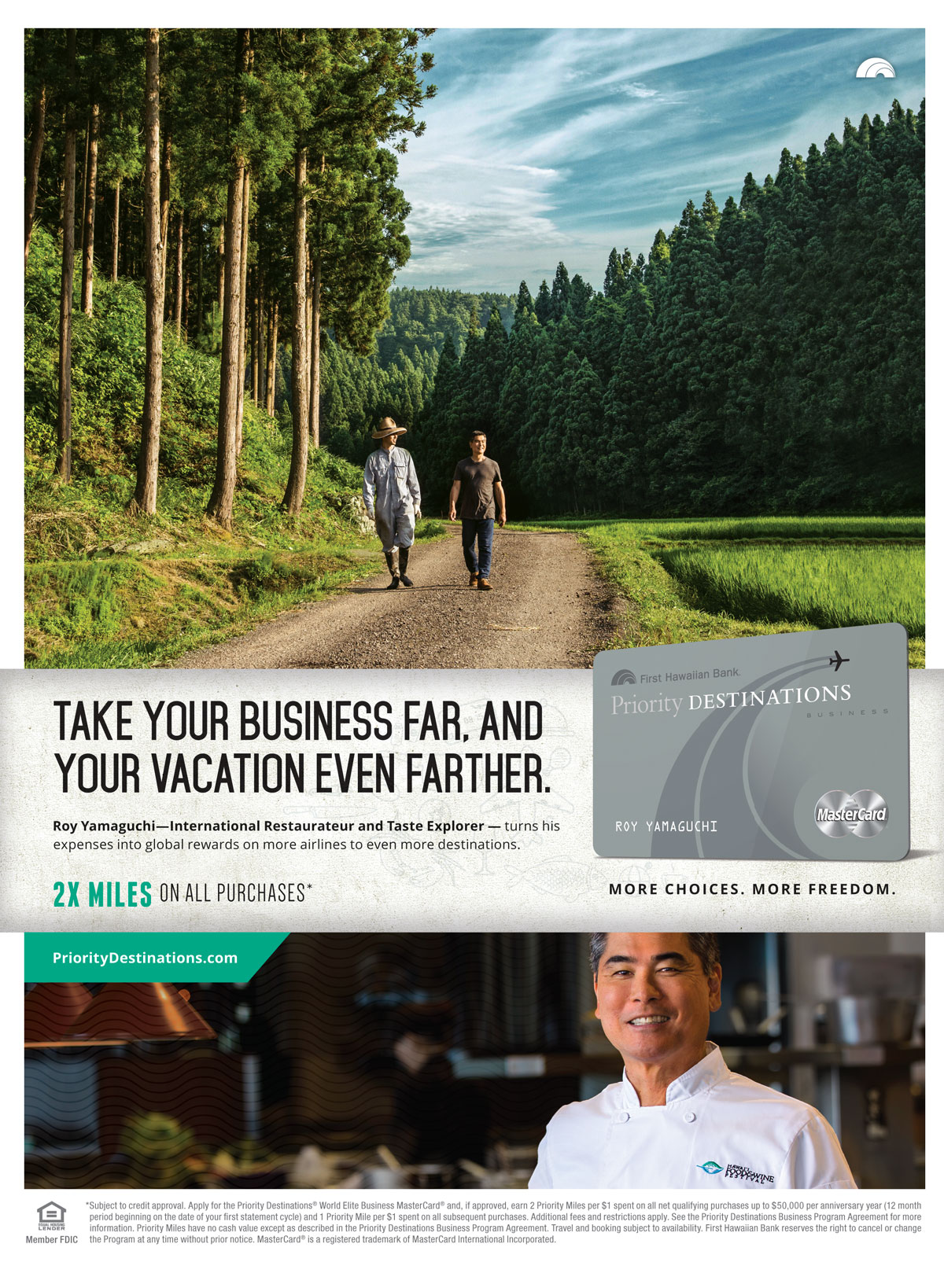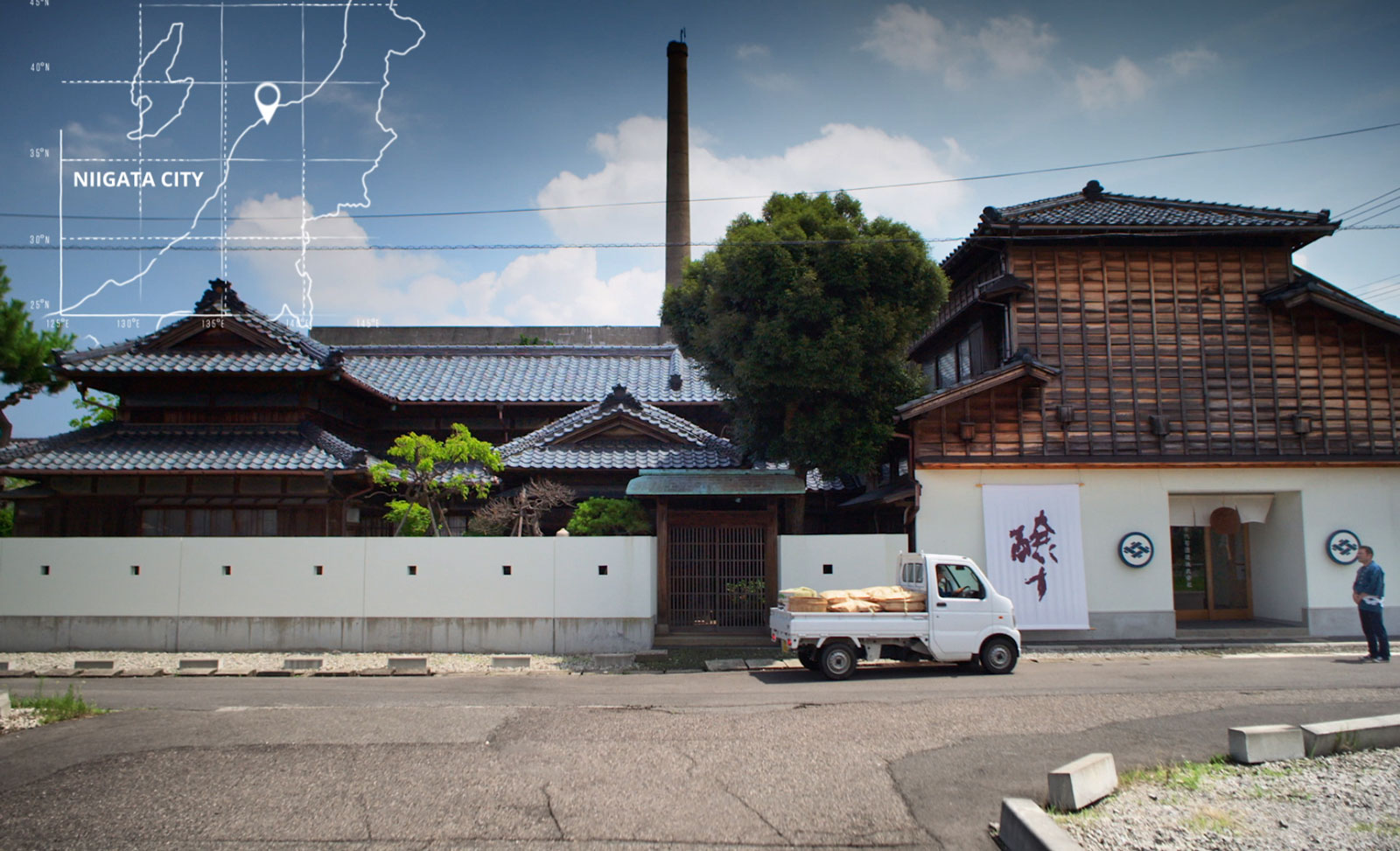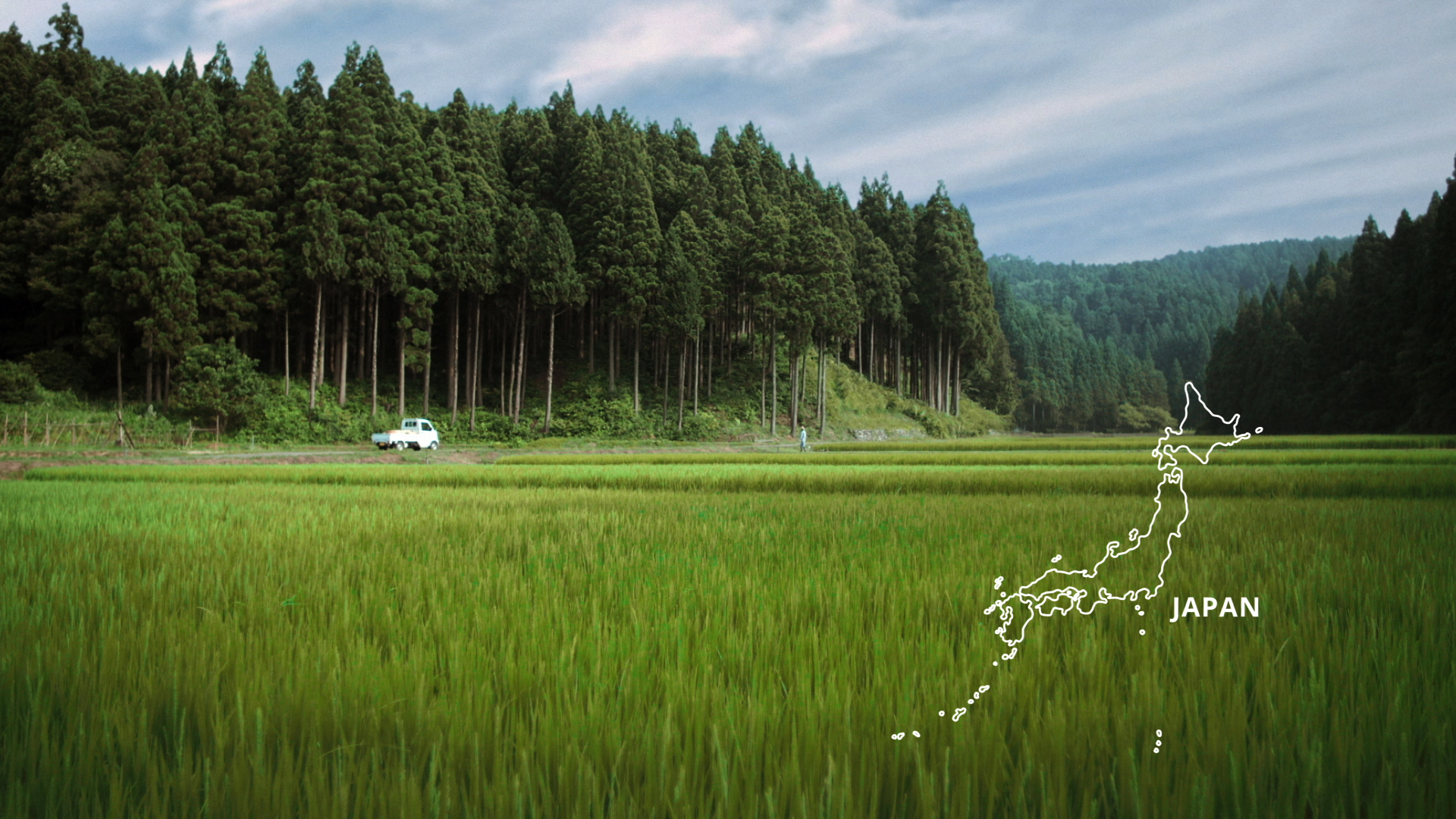 A new 2017 Fall campaign for JAL's direct flights to Kona Hawaii Big Island.
ASIJ – The American School in Japan
The American School in Japan asked us to shoot portraits of their 2015 graduating class. We did, and to their surprise, turned them into a giant photo-wall and two documentary films.
Creative Director/Director/DP/Photographer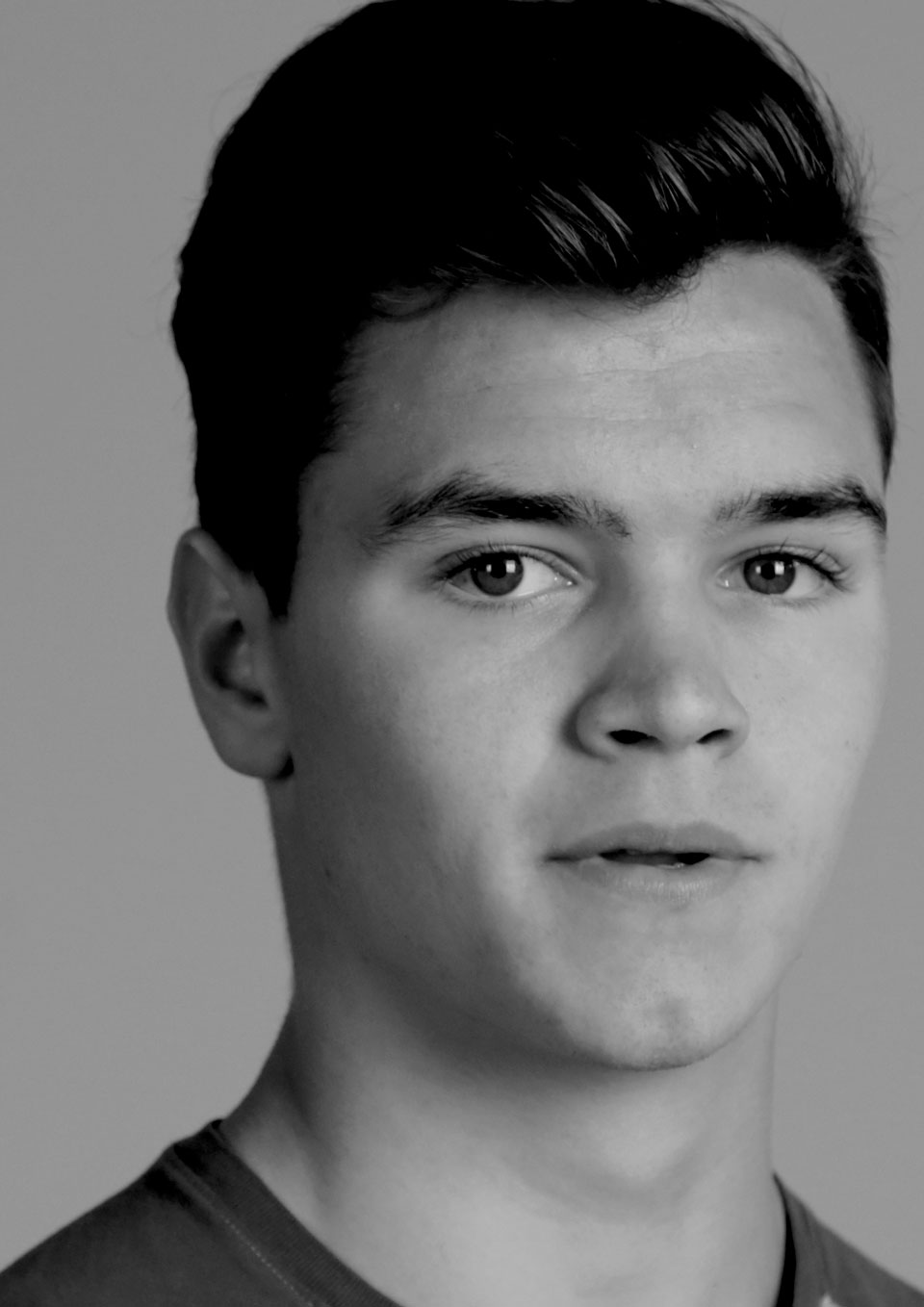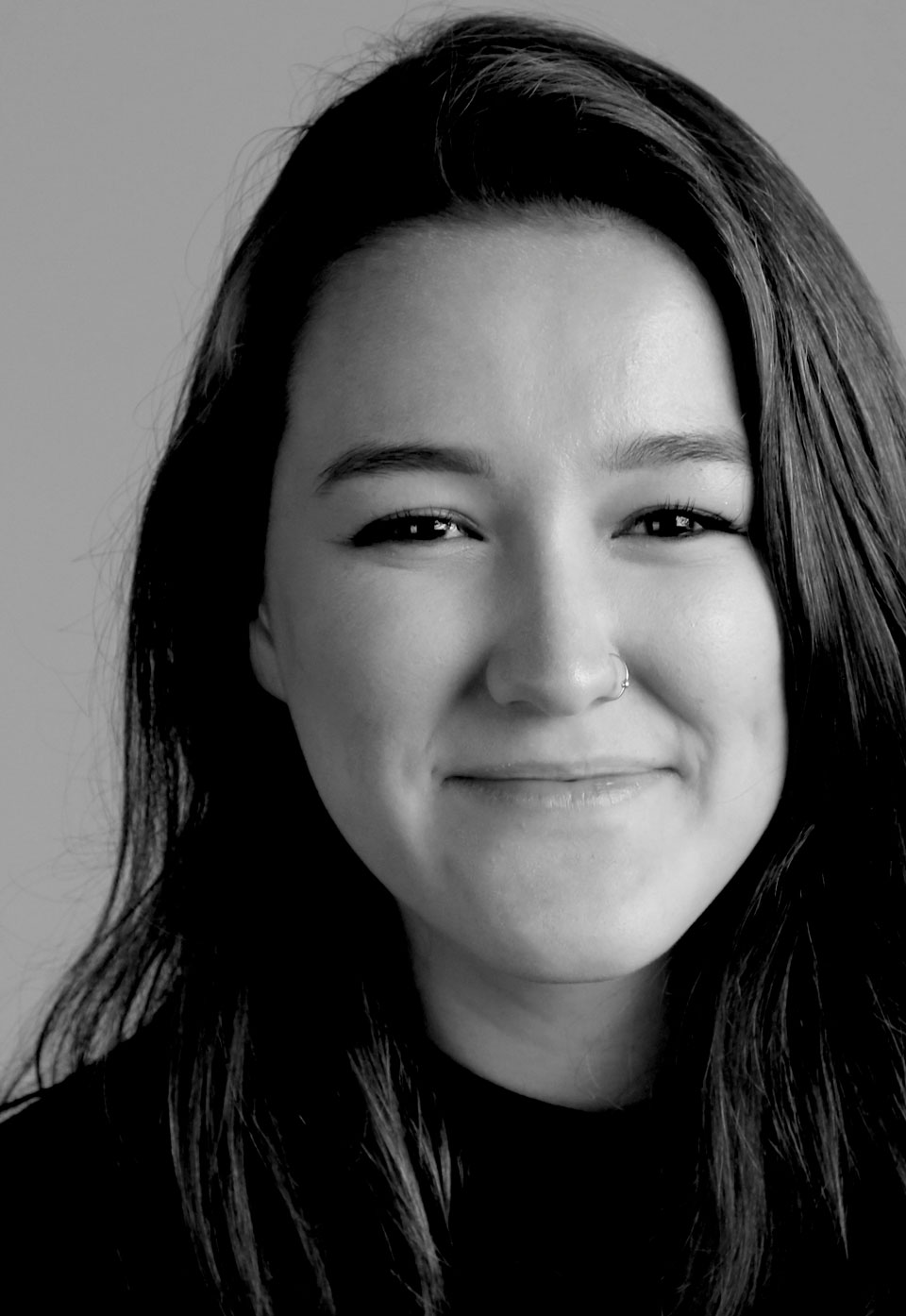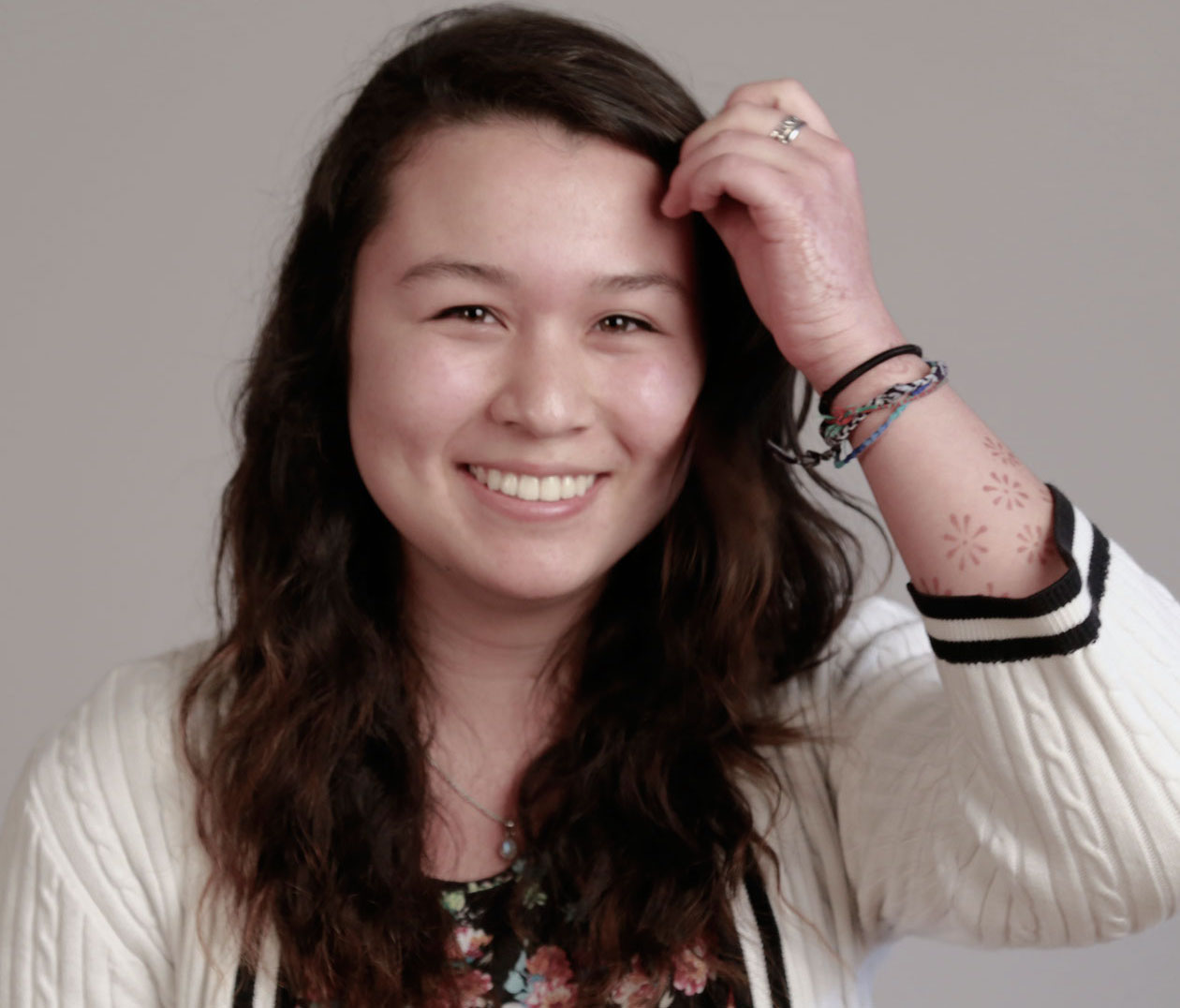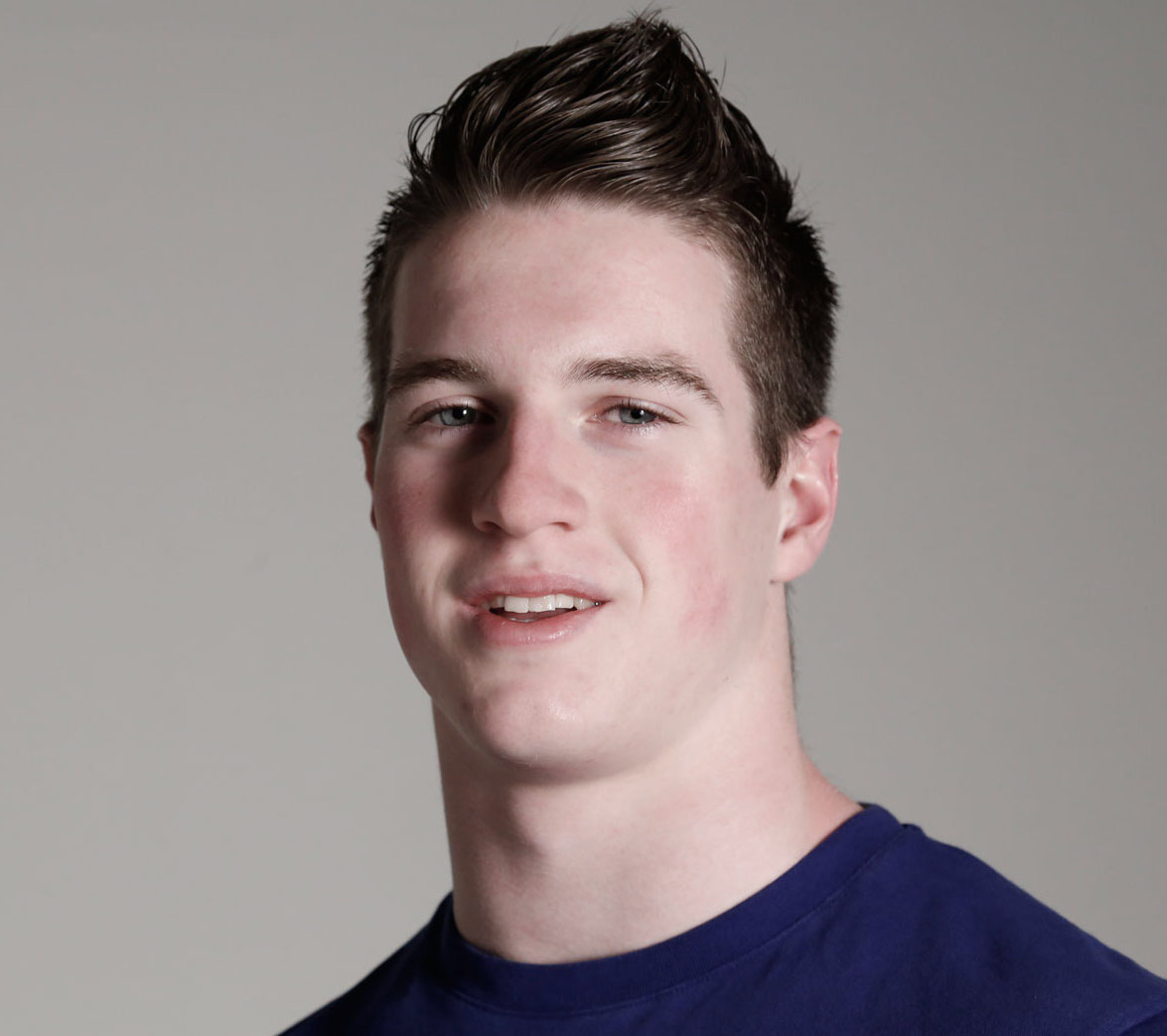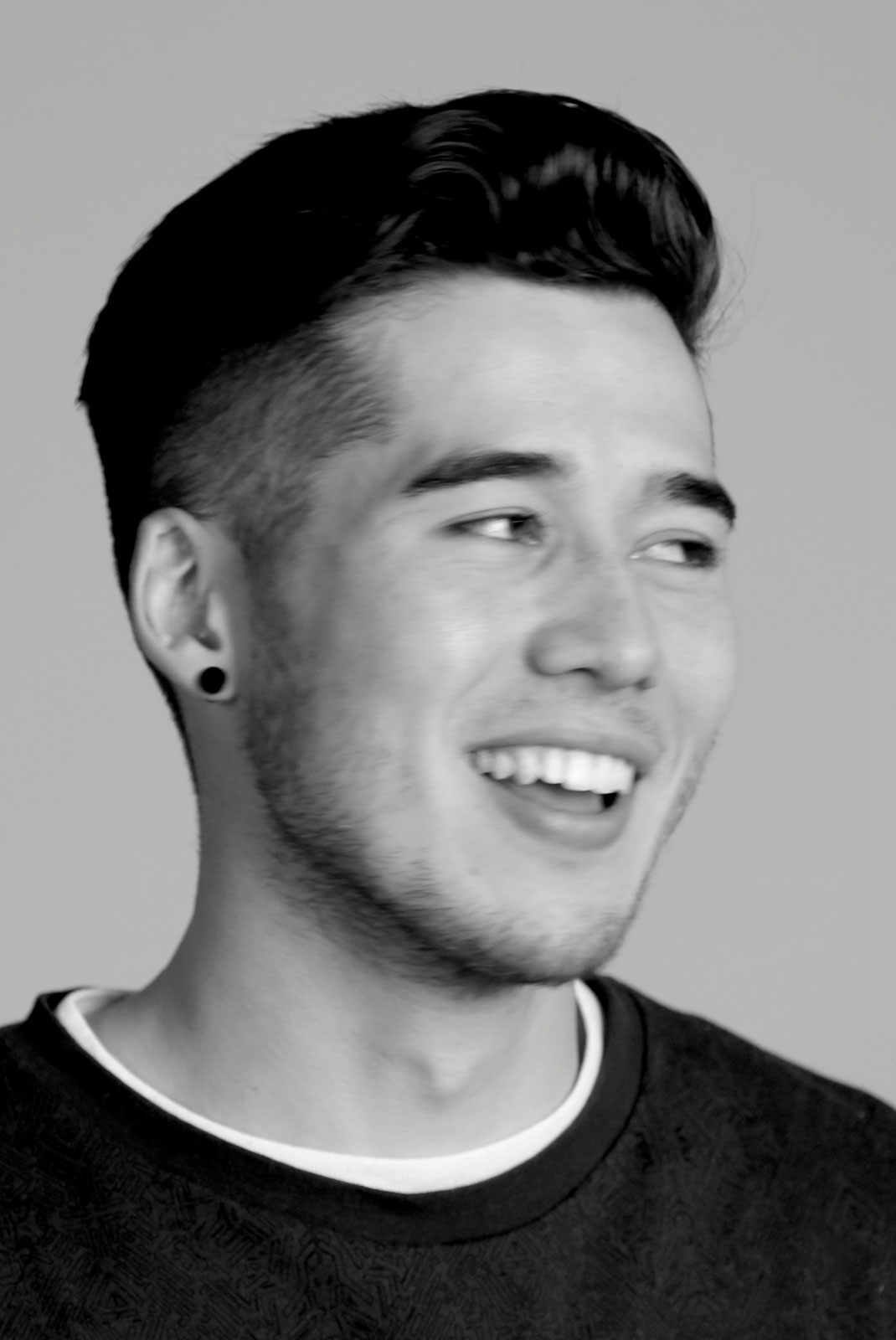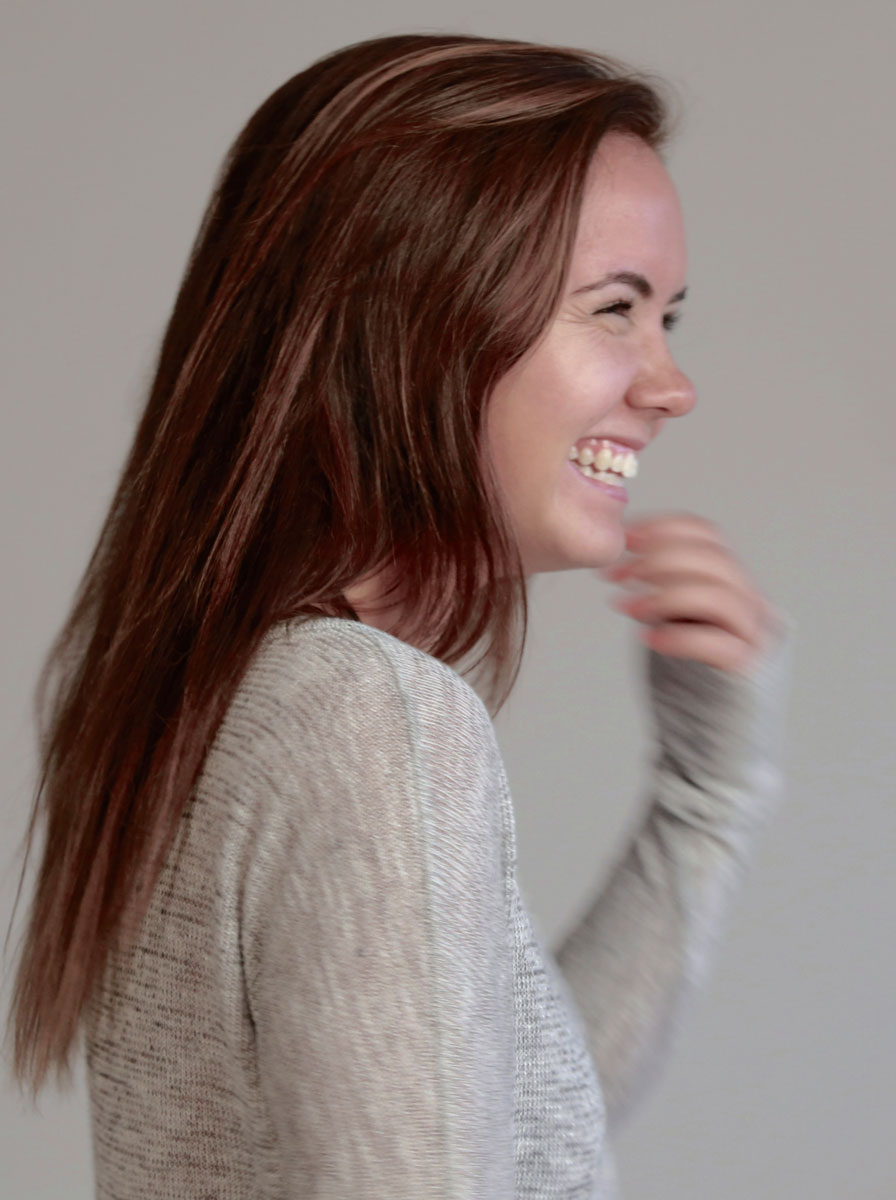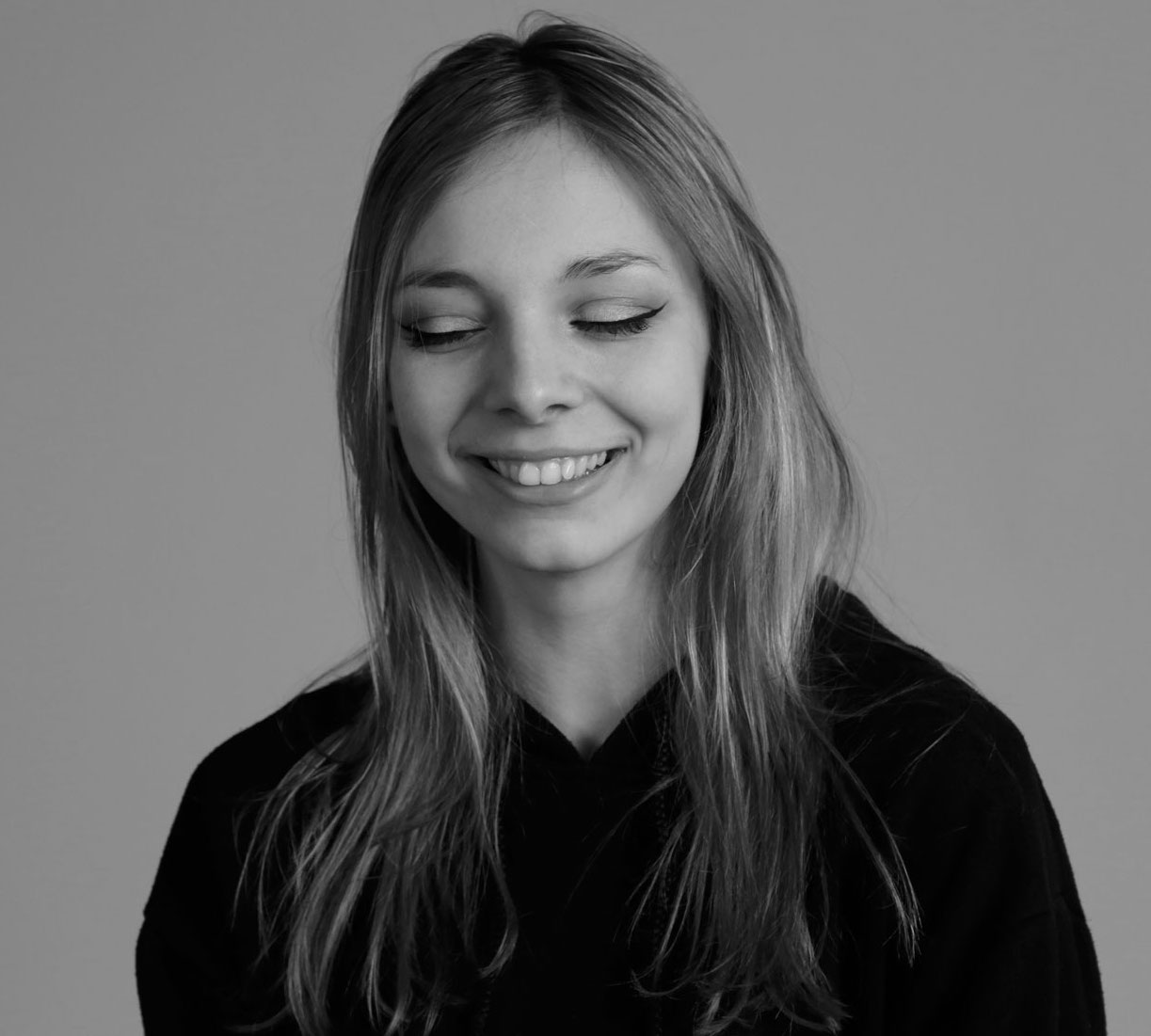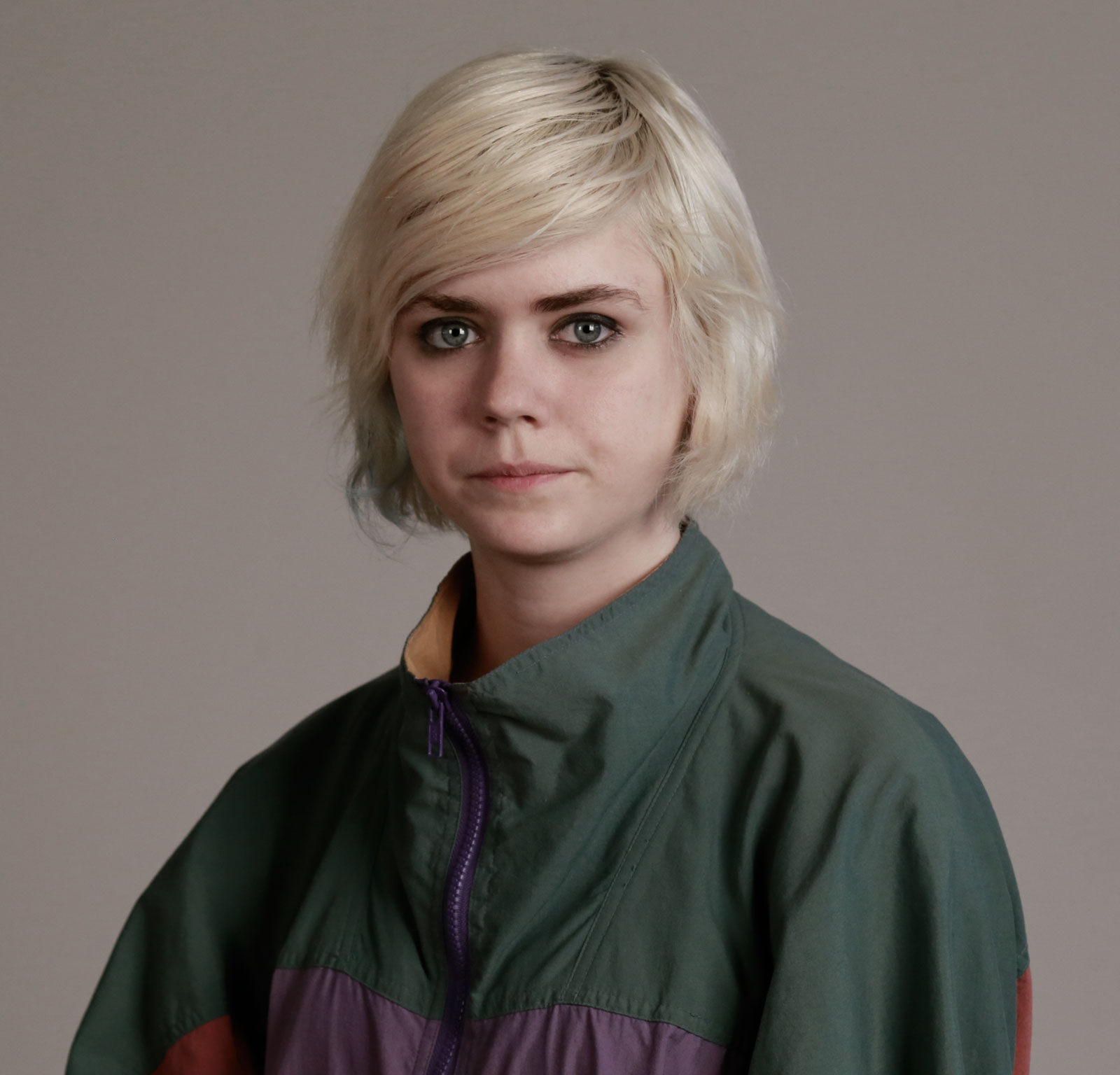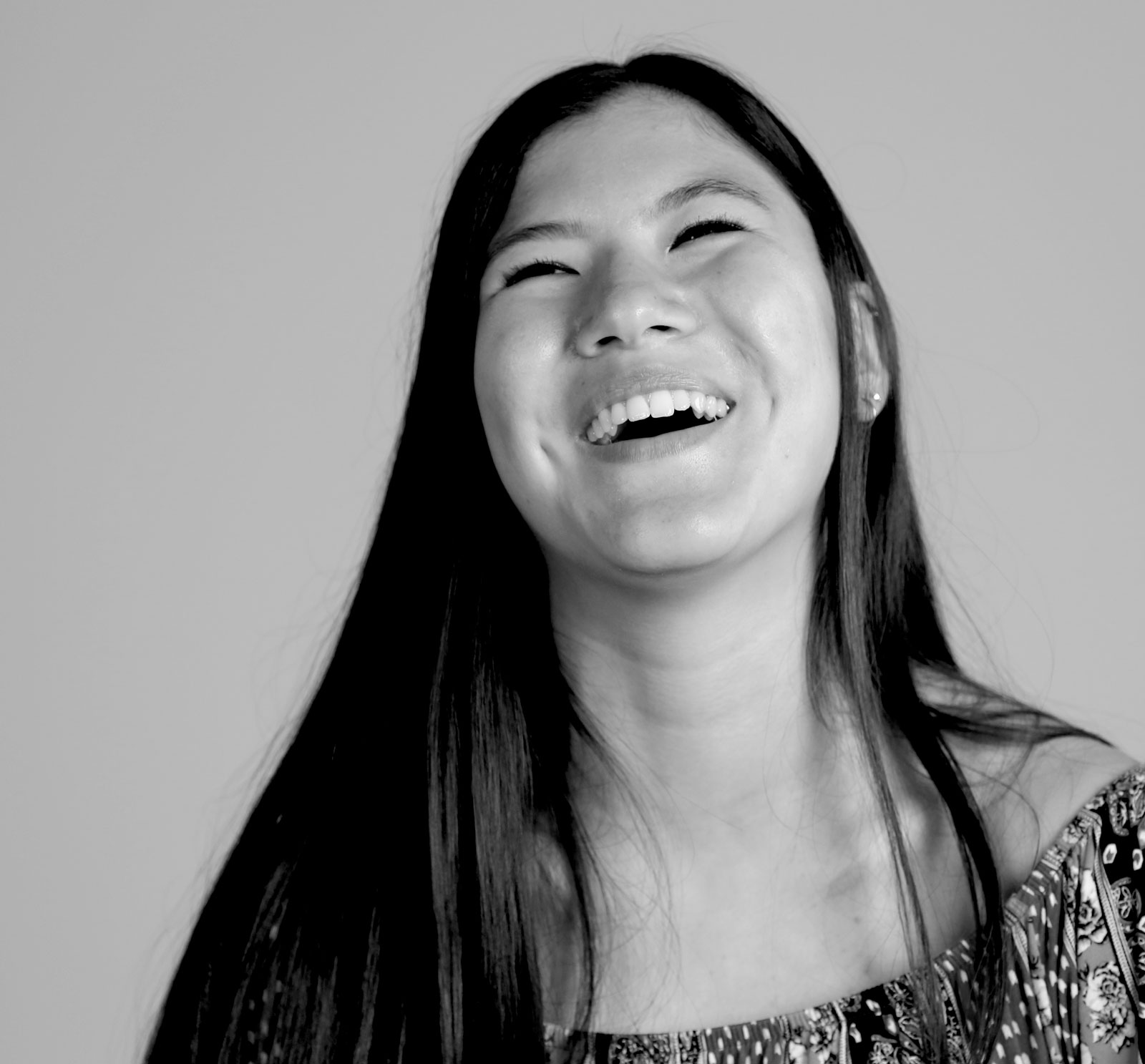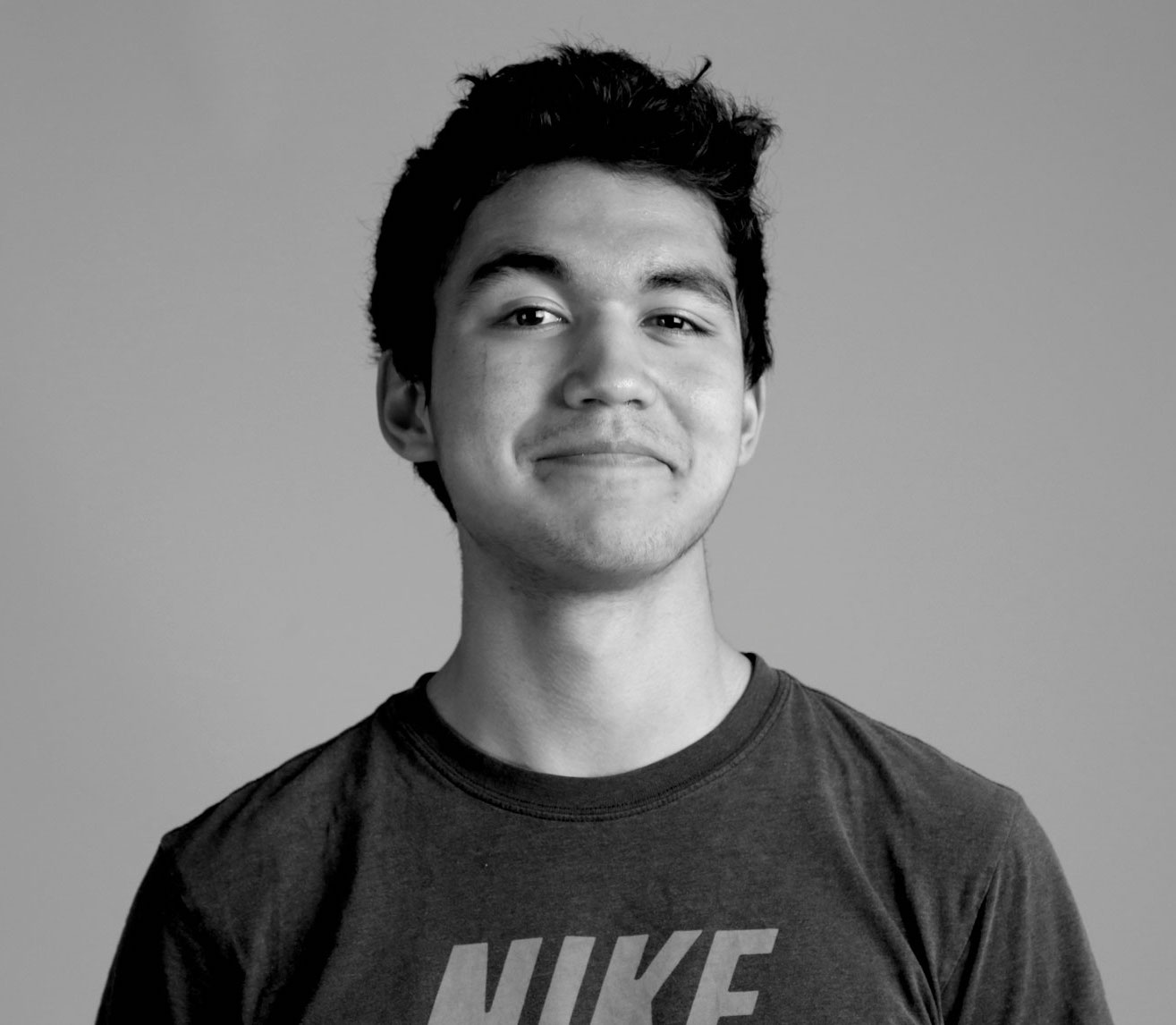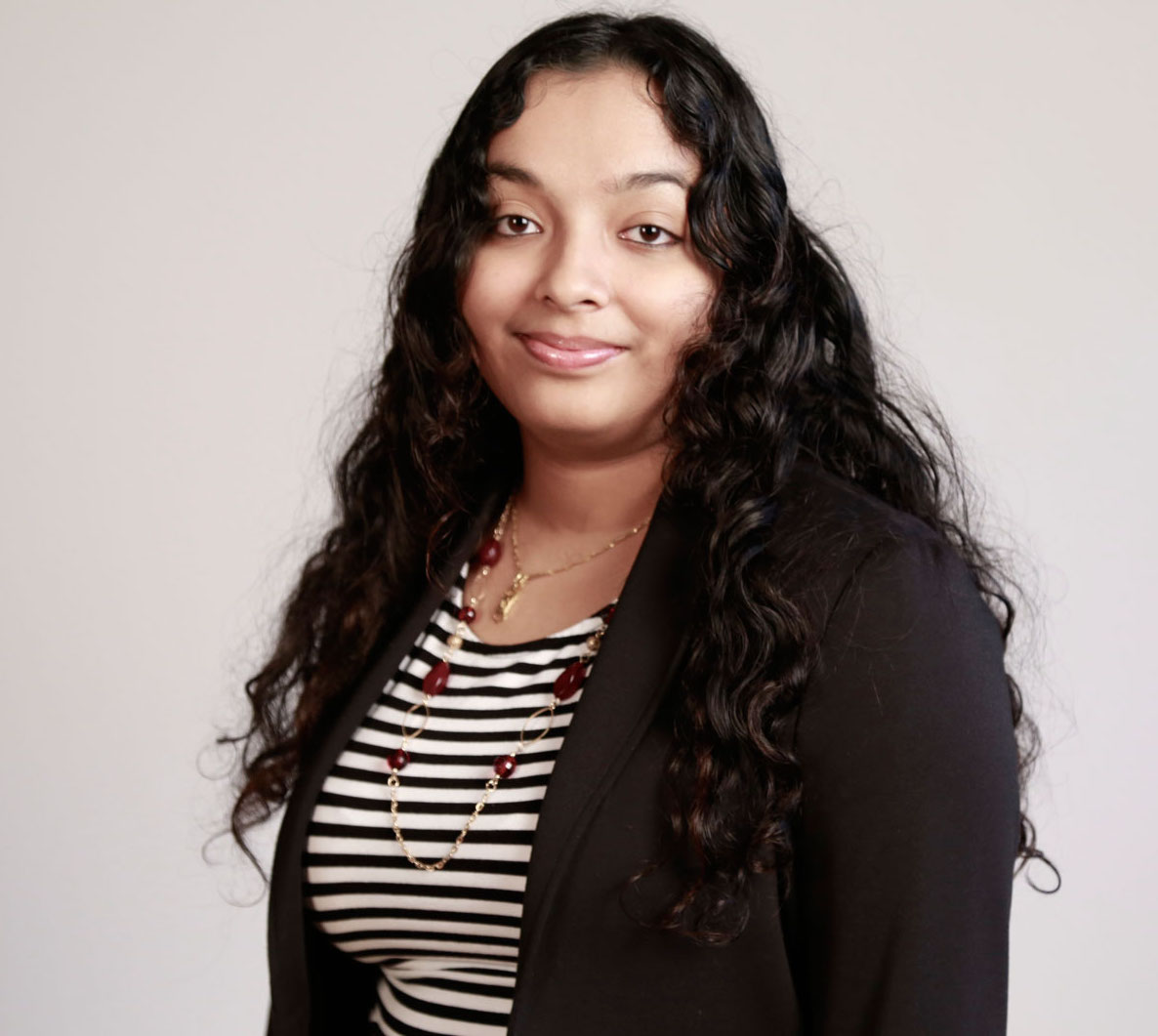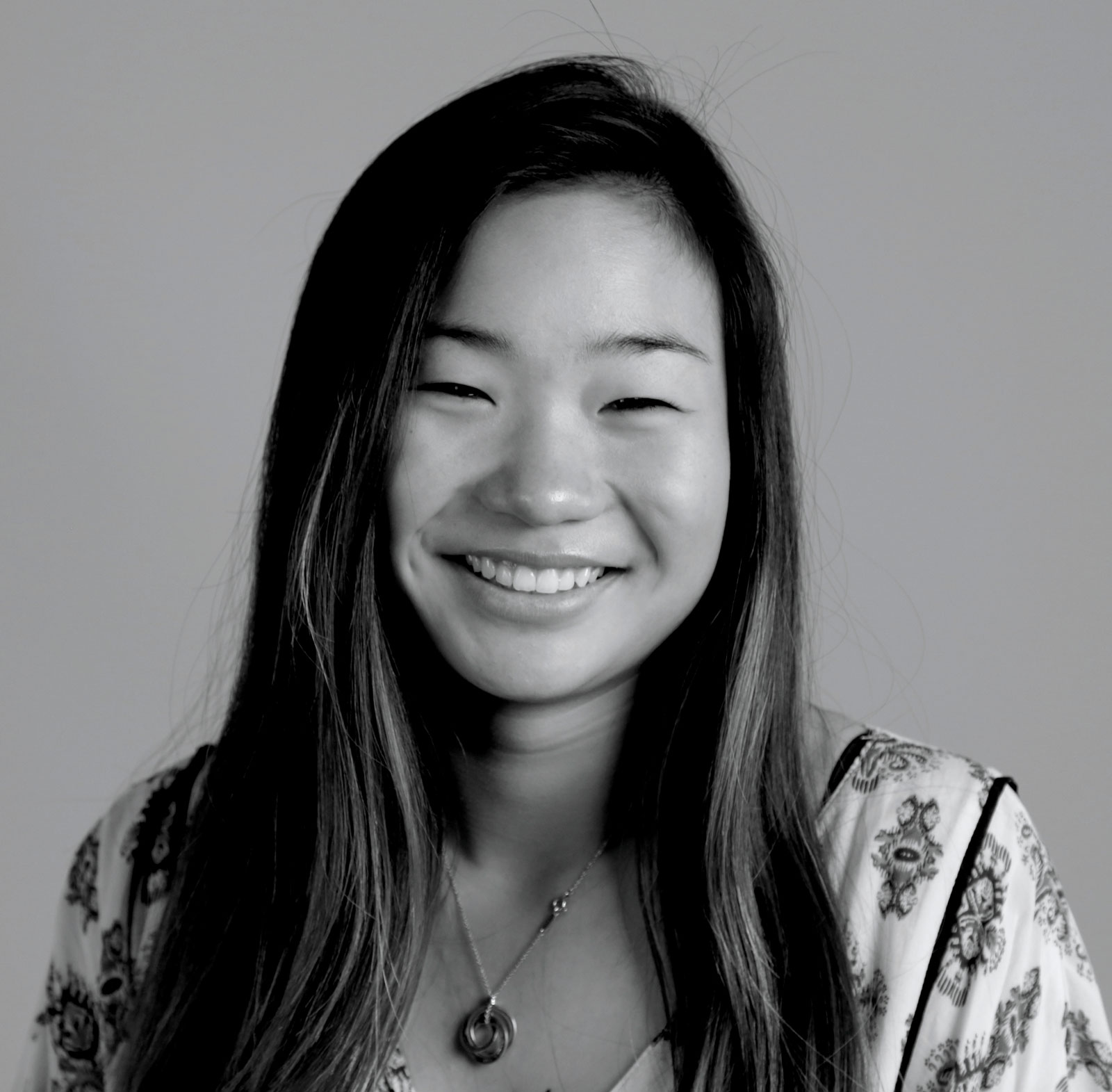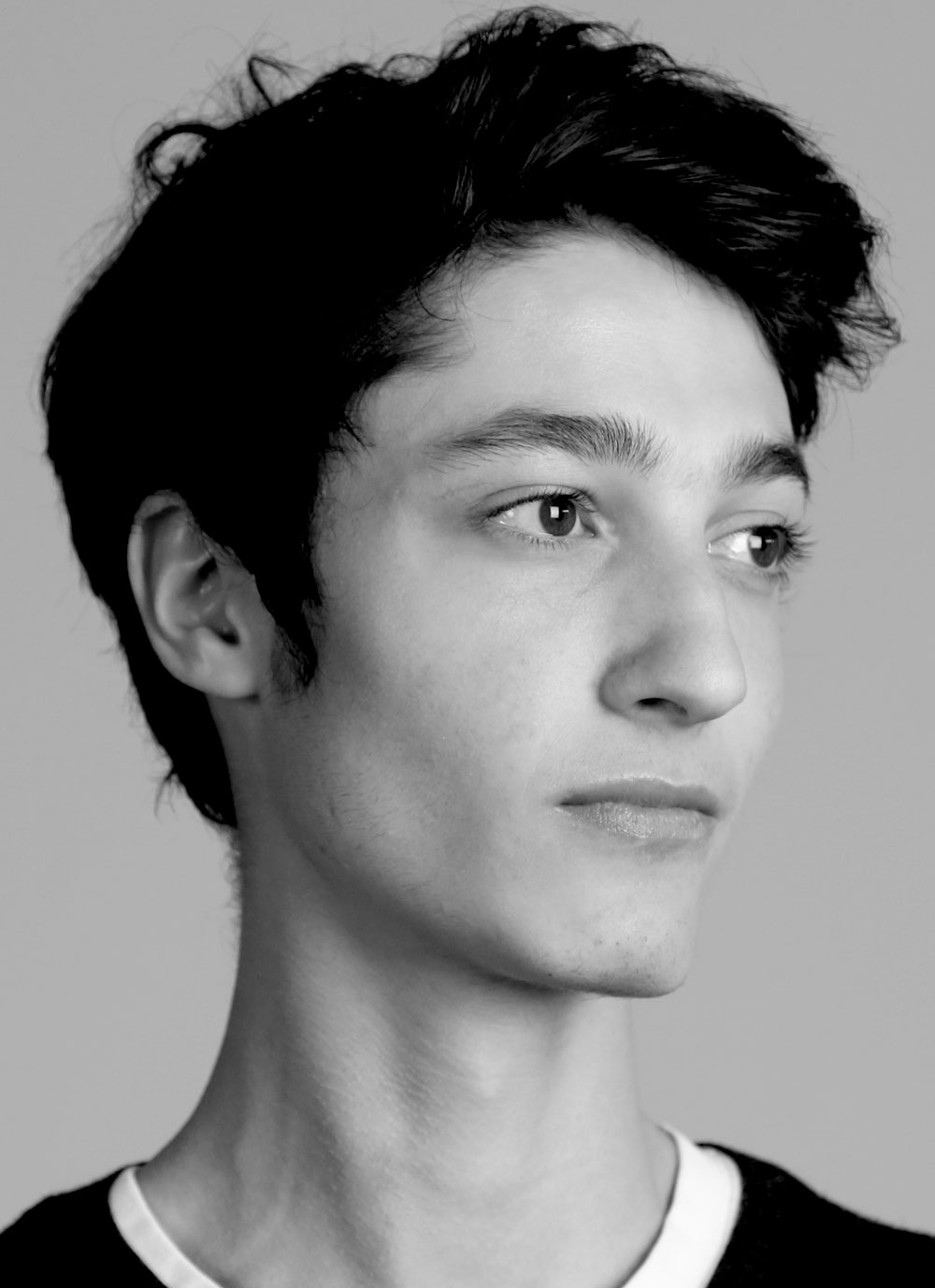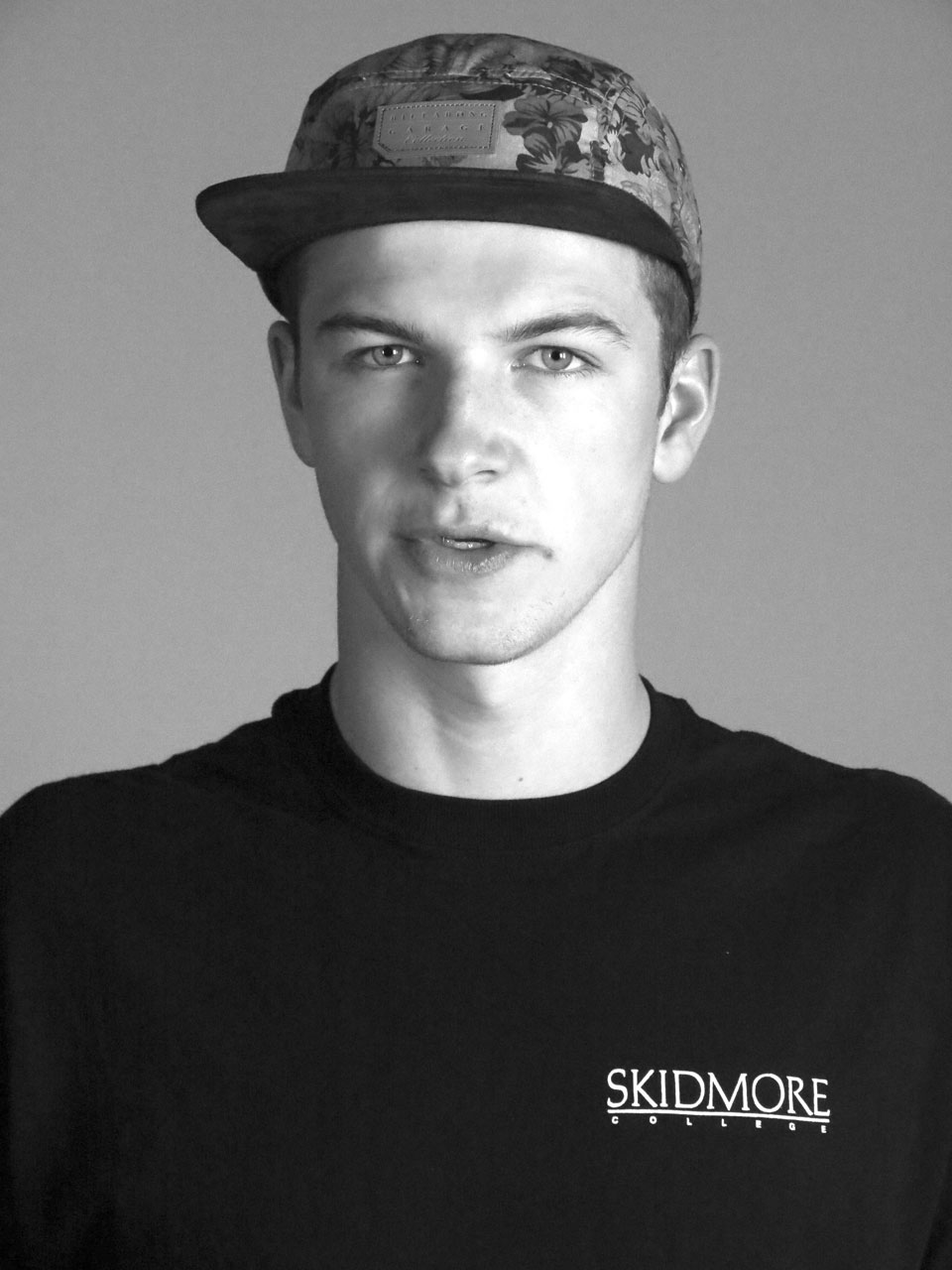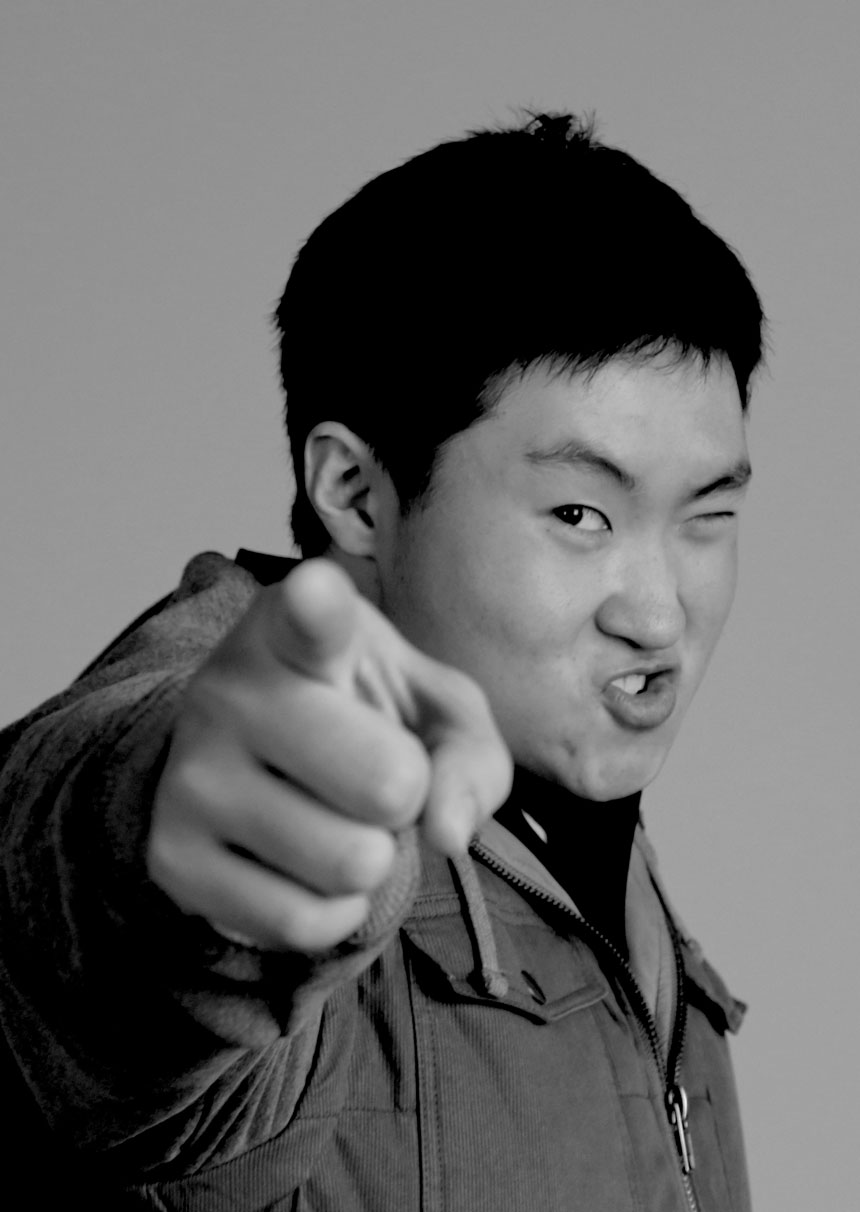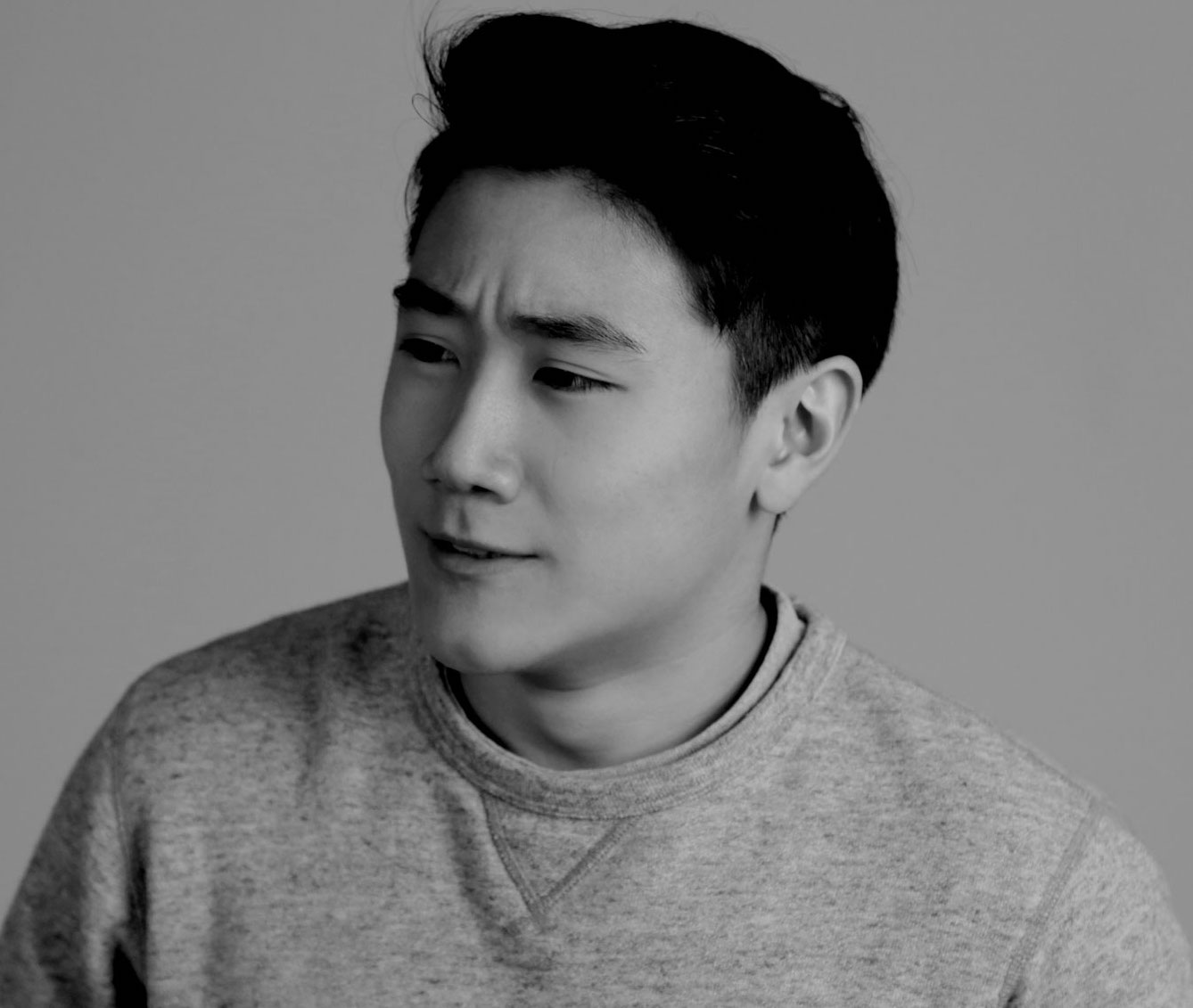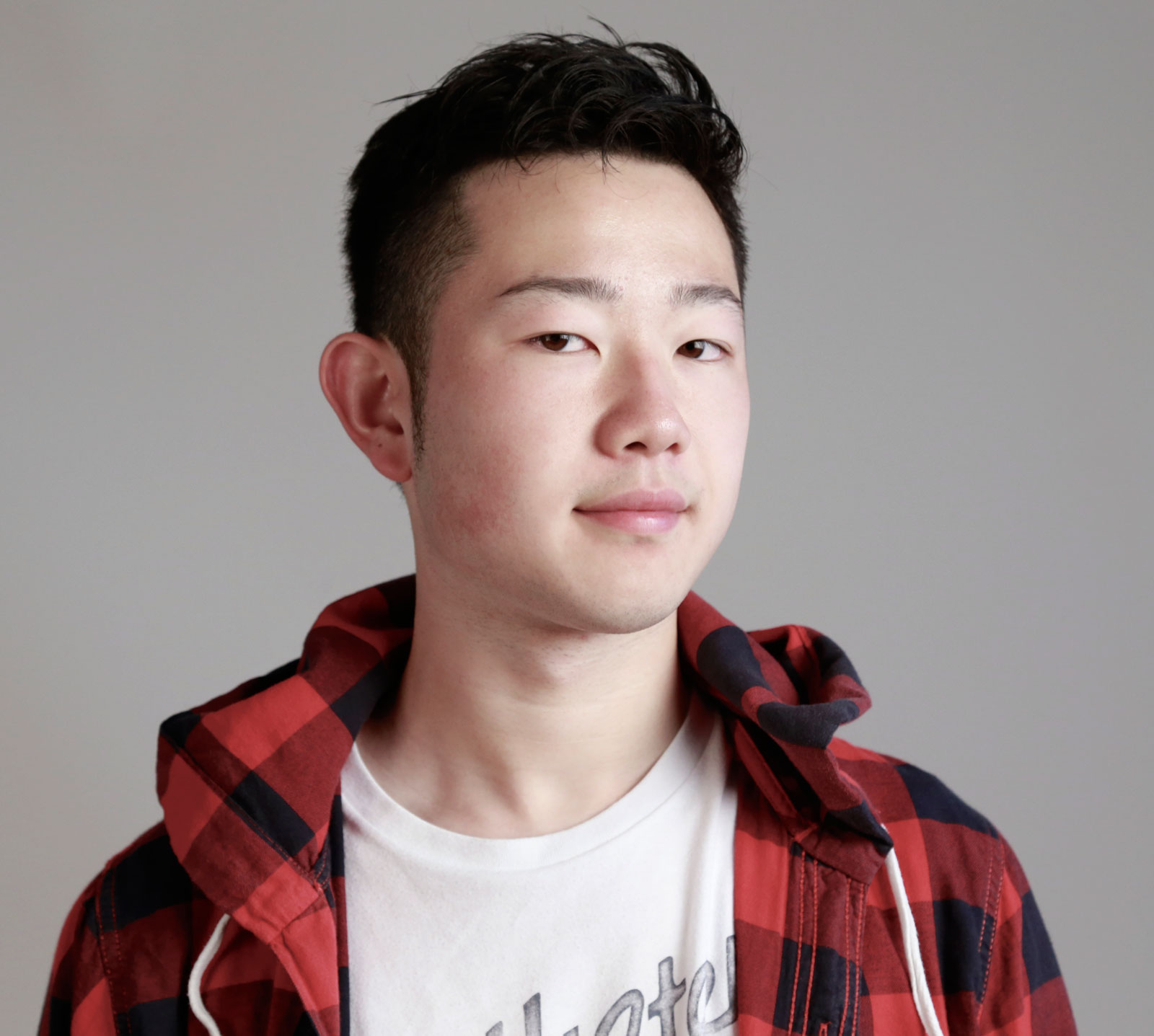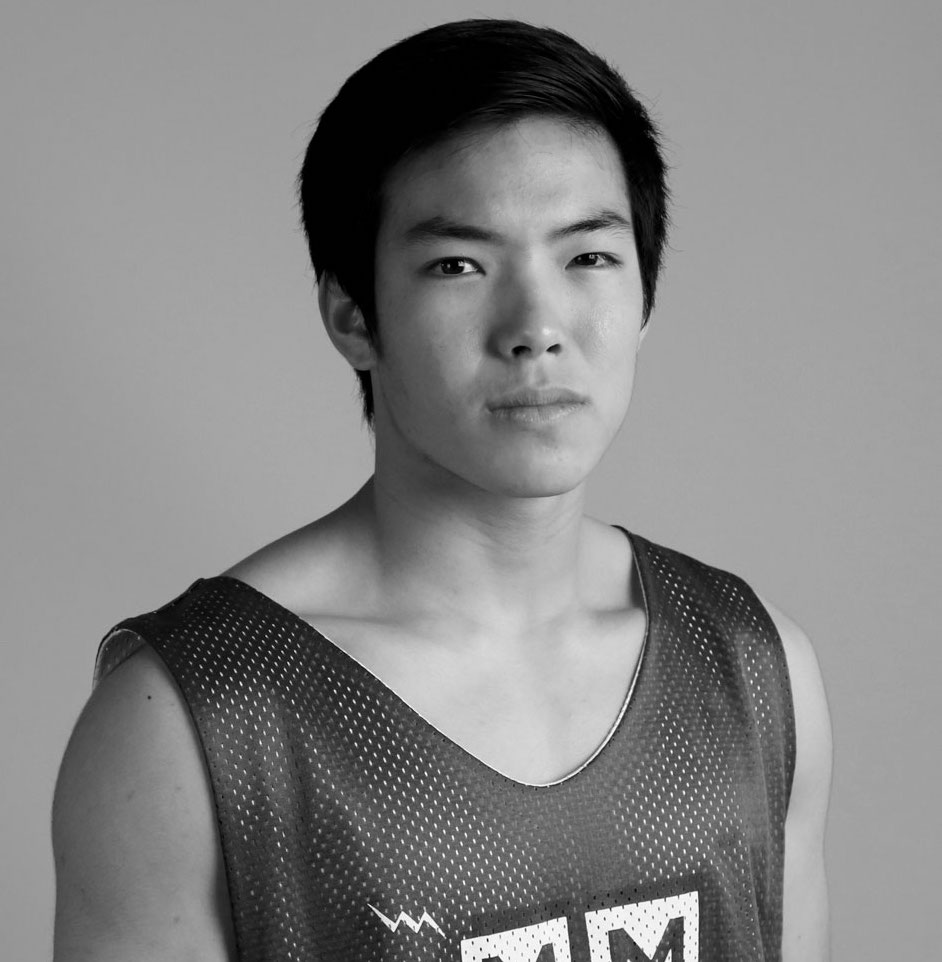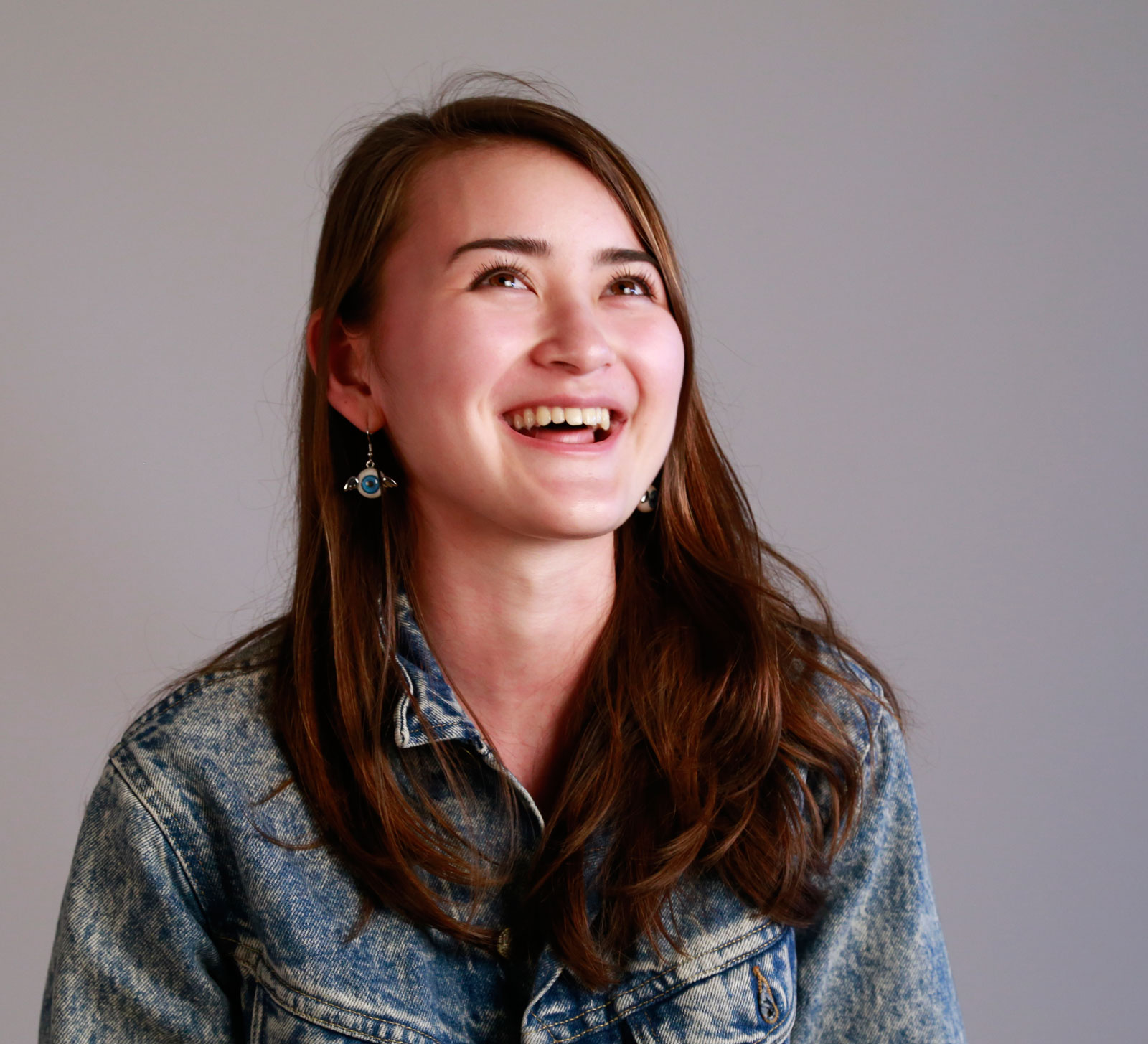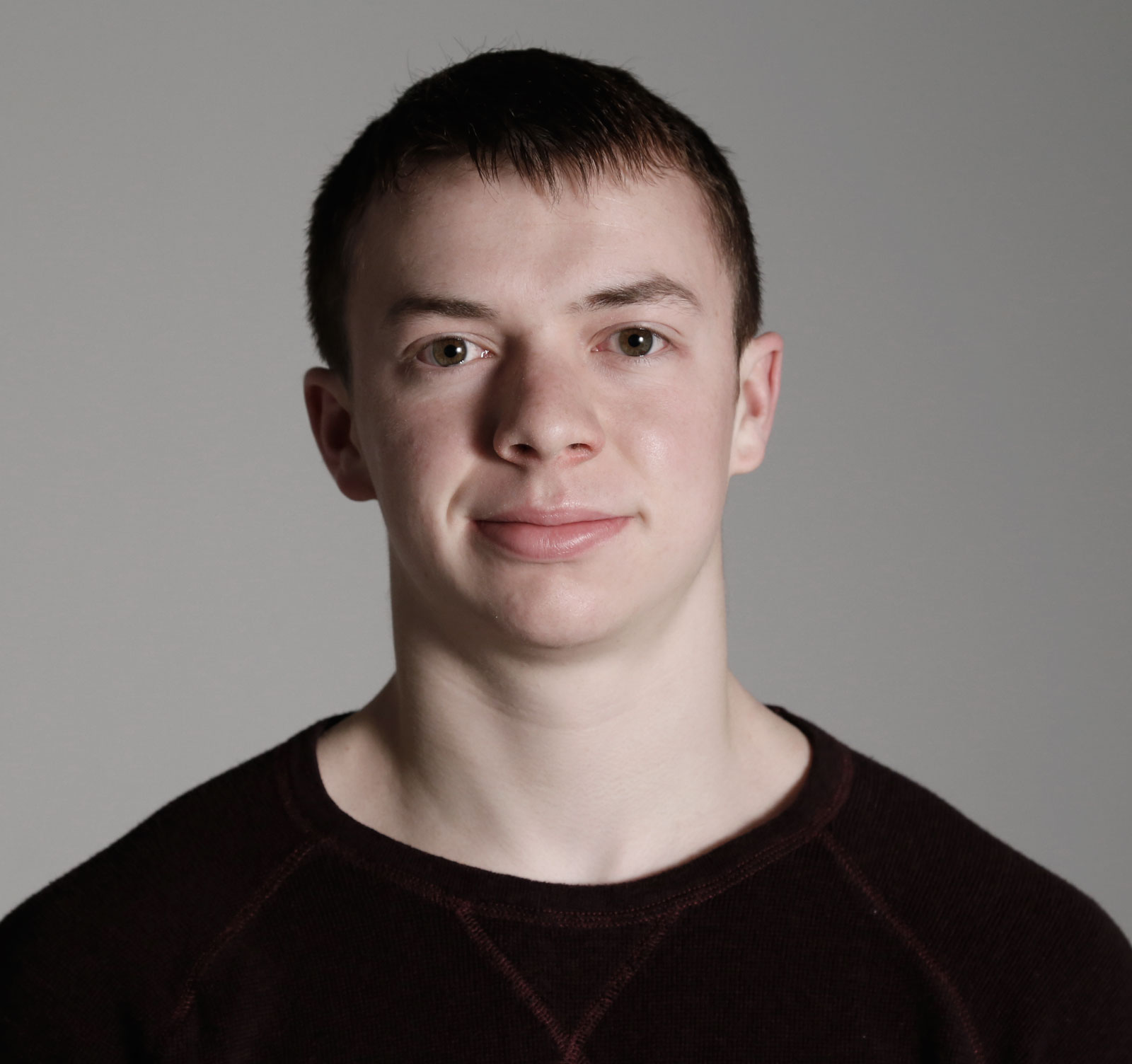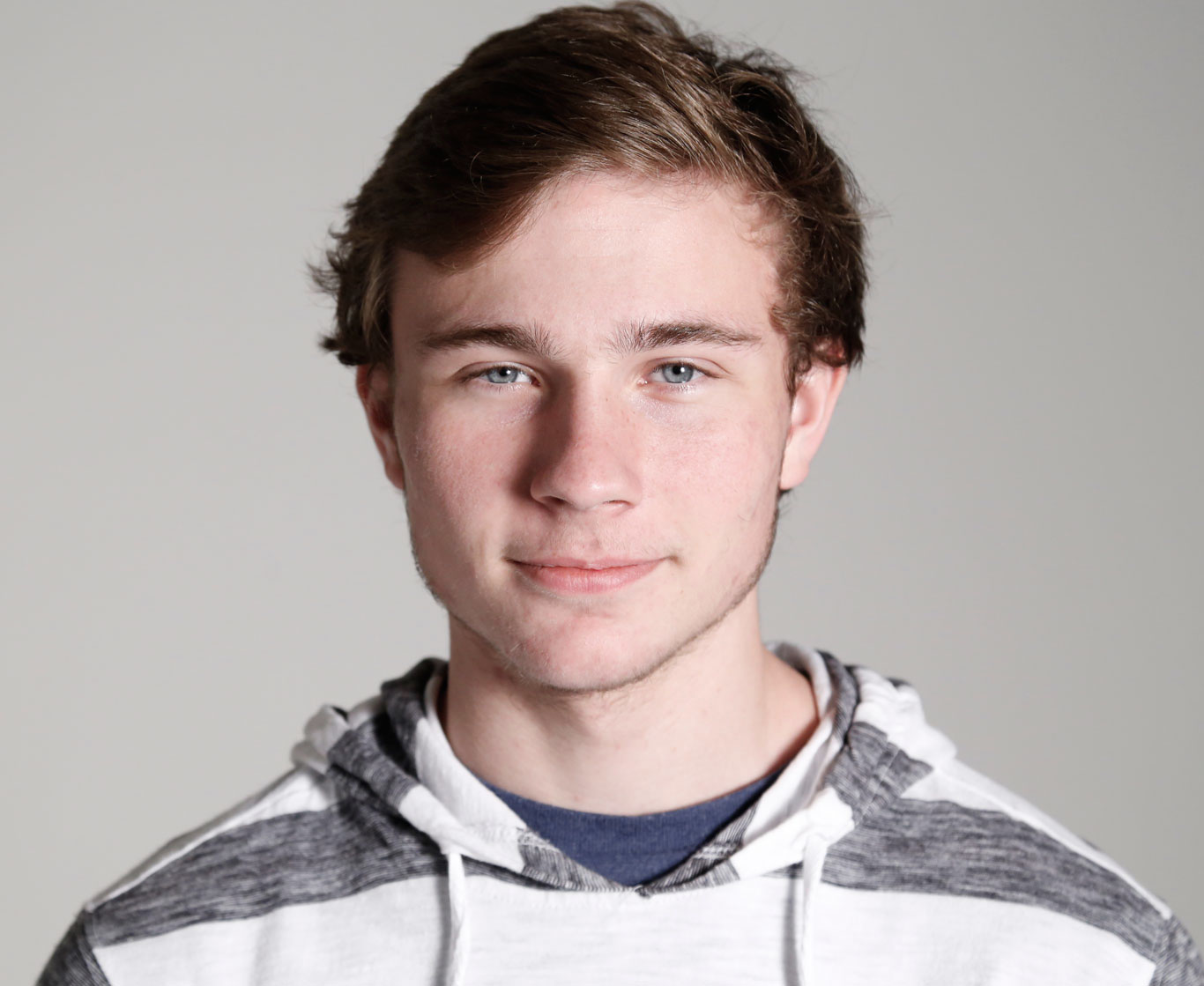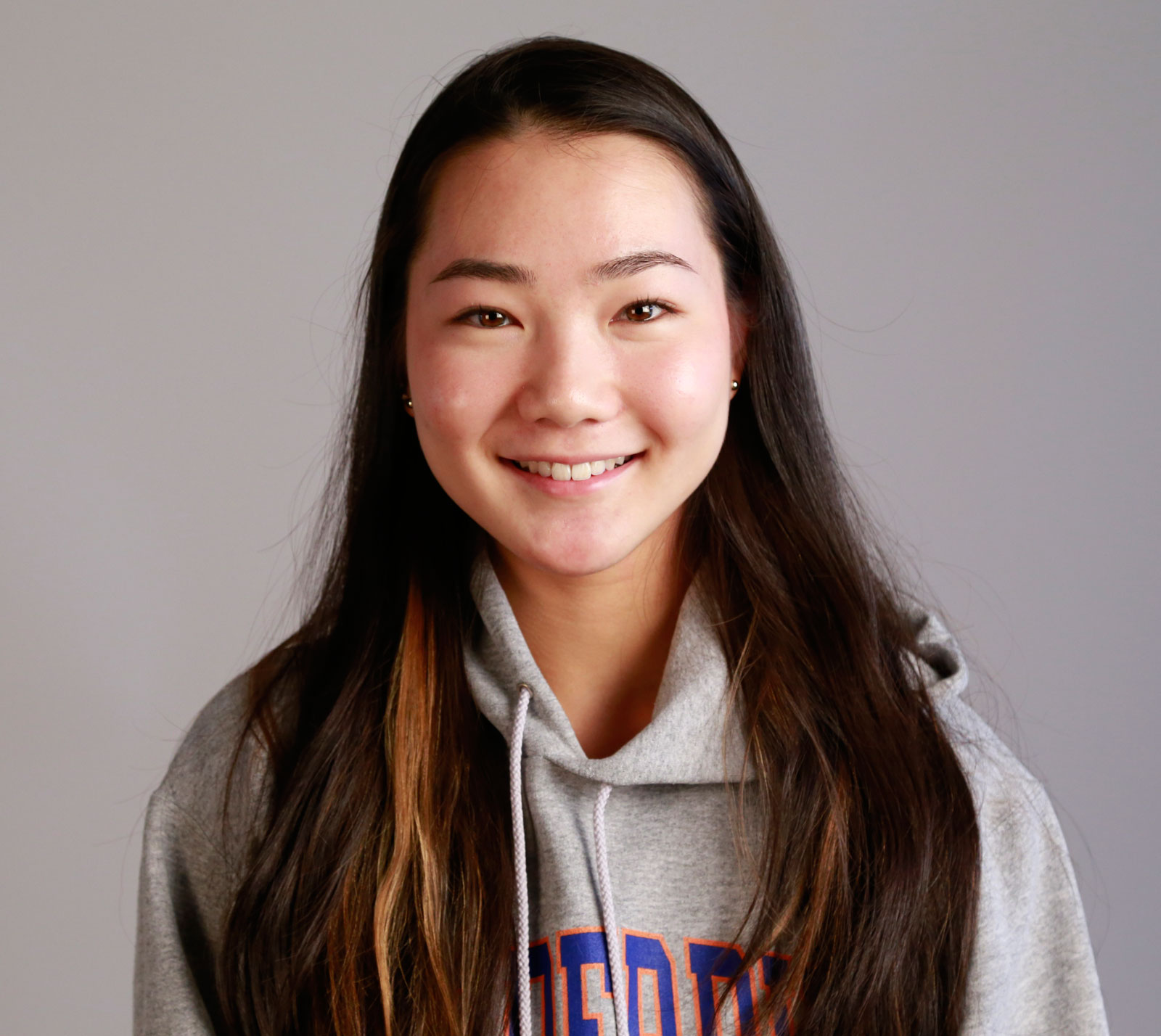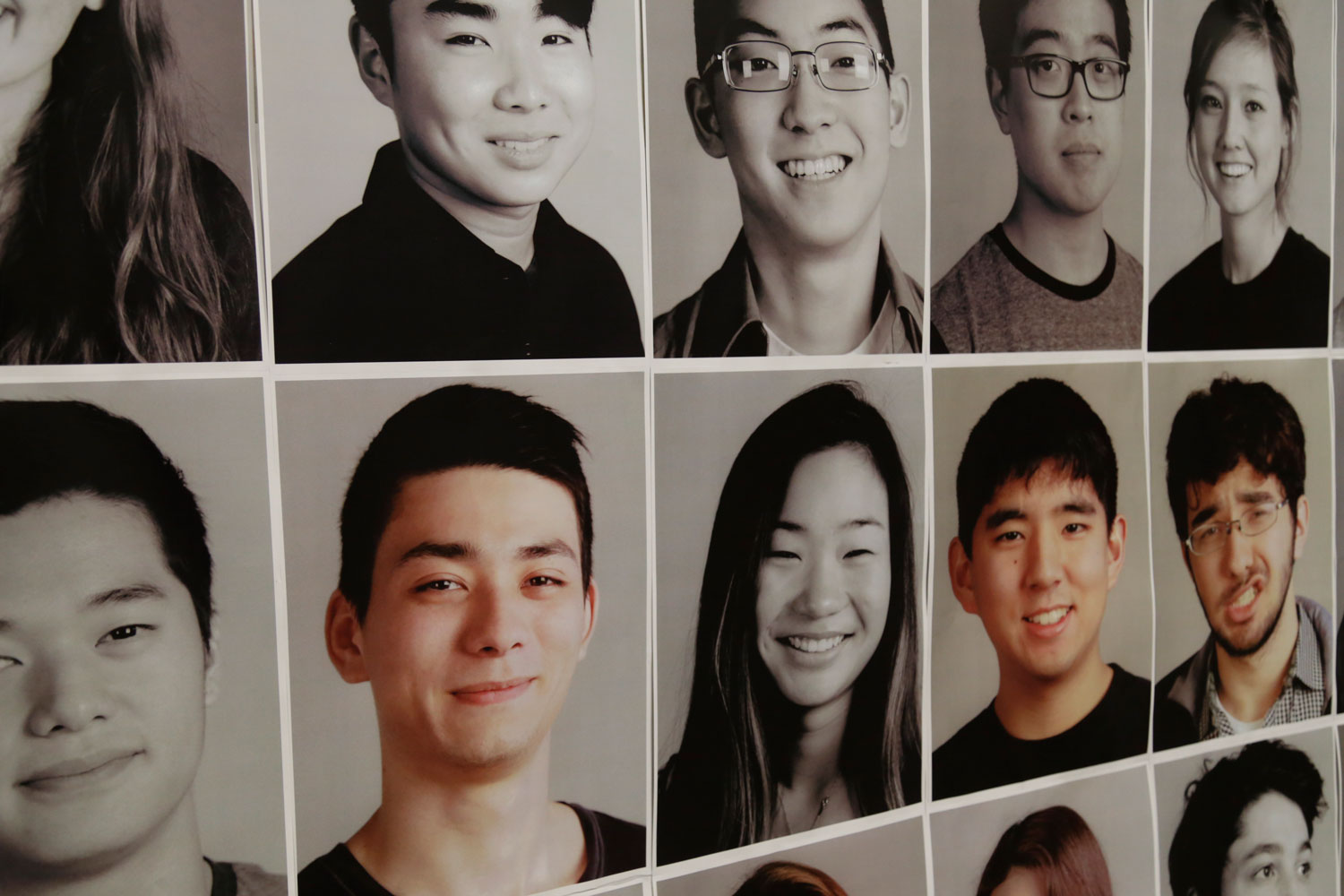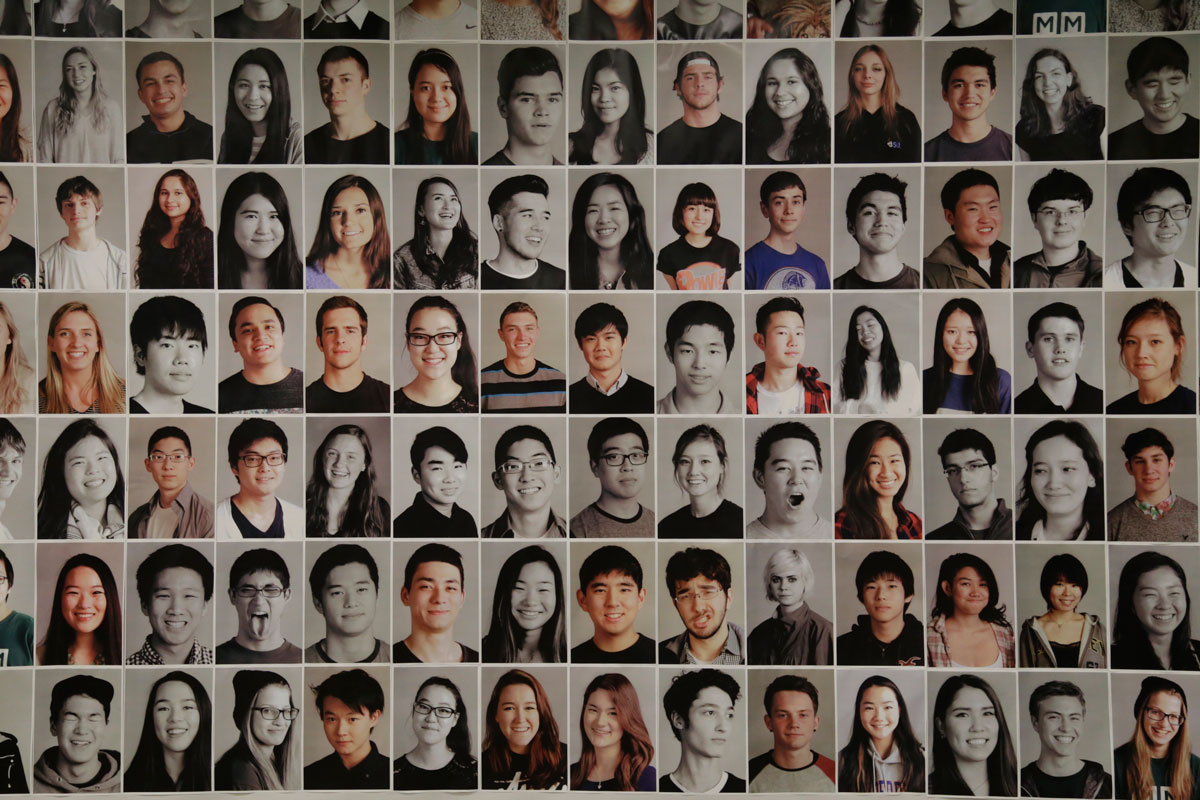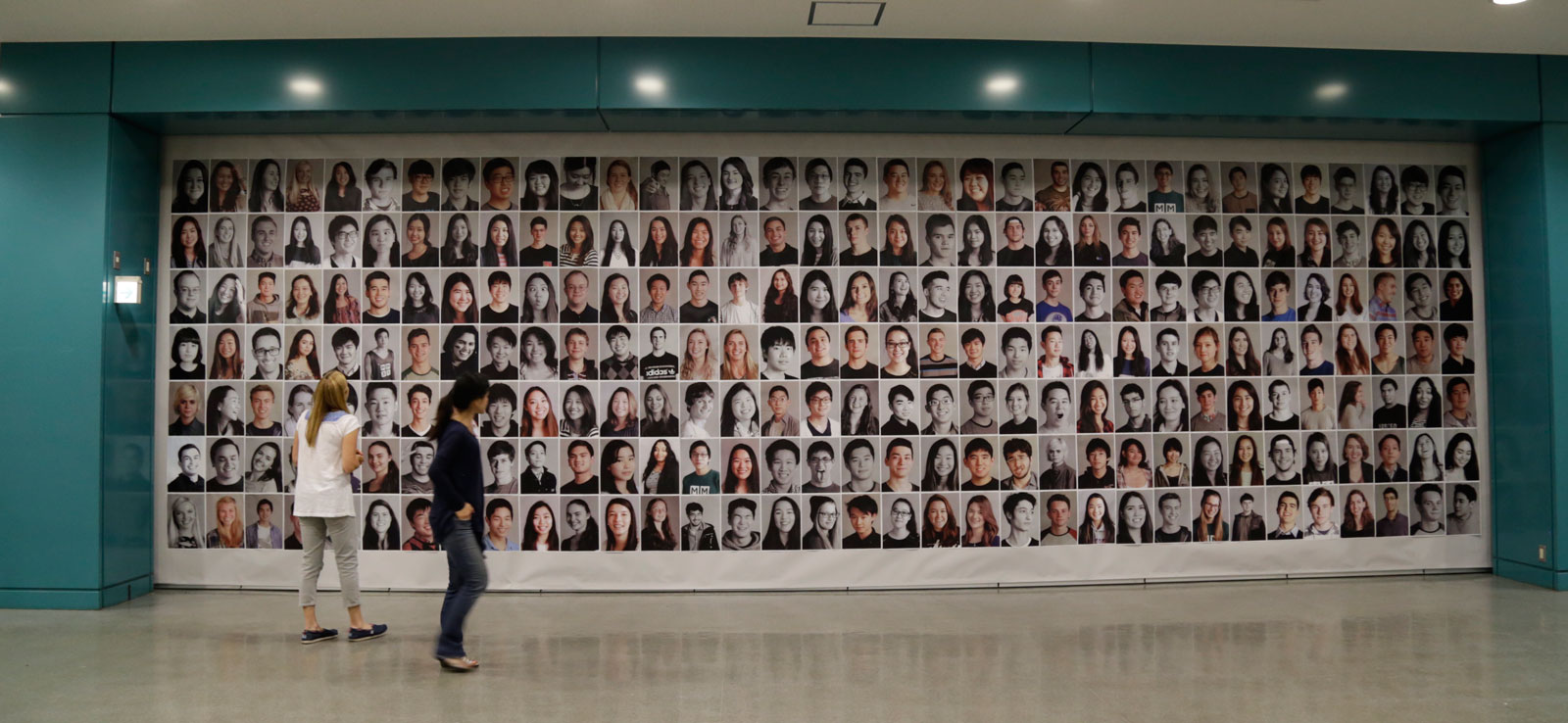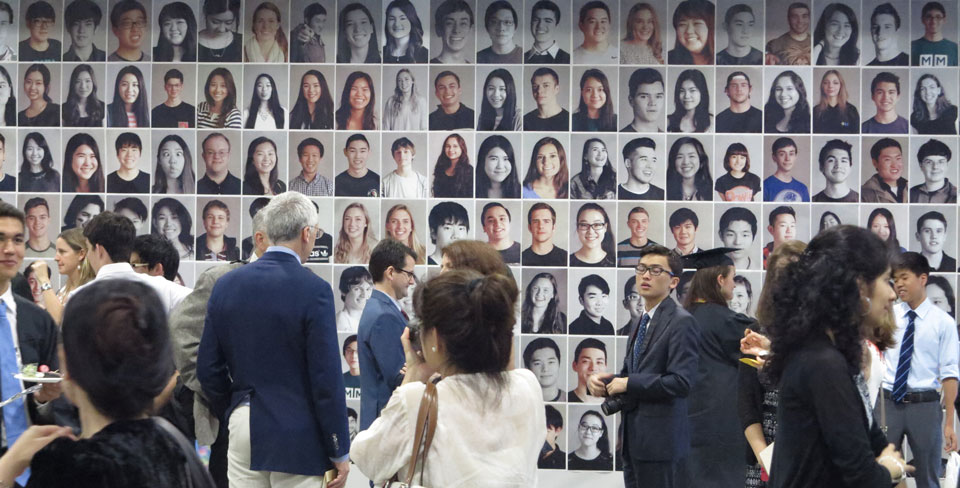 UTS – University of Technology Sydney
A documentary style video featuring the students and professors at UTS (University of Technology Sydney).